2023 UX Speaker Series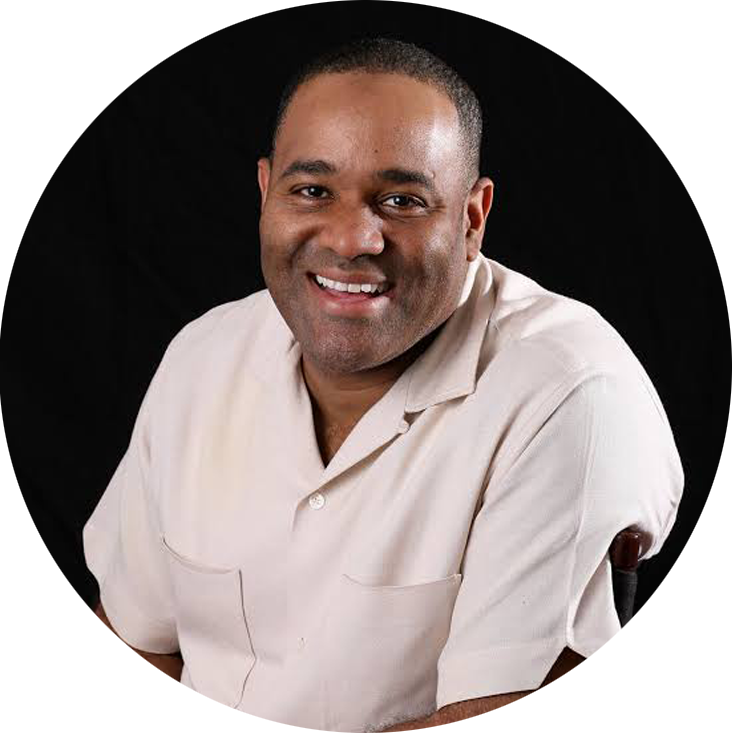 Brian McDonald
Chief Storyteller, Belief Agency
FEBRUARY 10, 2023
11:30 A.M. - 12:20 P.M.
ECE, room 105
Unexpected secrets of storytelling
Stories and storytelling have become a kind of catchphrase of the time. Stories come naturally to us as humans, but generally speaking, we have no idea how they work. In this talk, Brian McDonald will draw from his experience as an award-winning screenwriter/director/producer who has worked in film, television and comic books for more than 30 years to break down the elements that constitute a story and he how to demystify the process of building stories that matter. Brian has worked for companies including Pixar, Disney, and Lucasfilm. He is also the author of the newly released non-fiction graphic novel on storytelling called Land of the Dead.
Brian McDonald has worked in film, television, and comic books for more than thirty years. He is the writer and director of the award-winning short film White Face, which aired on HBO. A sought-after lecturer and teacher, McDonald has worked as a speaker and story consultant for clients such as Disney Feature Animation and Cirque du Soleil. His book, Invisible Ink: A Practical Guide to Building Stories that Resonate, is a required reading at Pixar Animation Studio, as well as several film studies programs. McDonald teaches for The Film School Seattle and the Red Badge Project, which teaches veterans suffering from PTSD on how to tell their stories.
The UX Speaker Series is hosted Fridays in winter quarter by the Department of Human Centered Design & Engineering at the University of Washington. Presentations are open to the public.
Depending on the speaker's preference, a recording will be posted to this webpage after the event. View the full schedule at hcde.uw.edu/ux.