2023 UX Speaker Series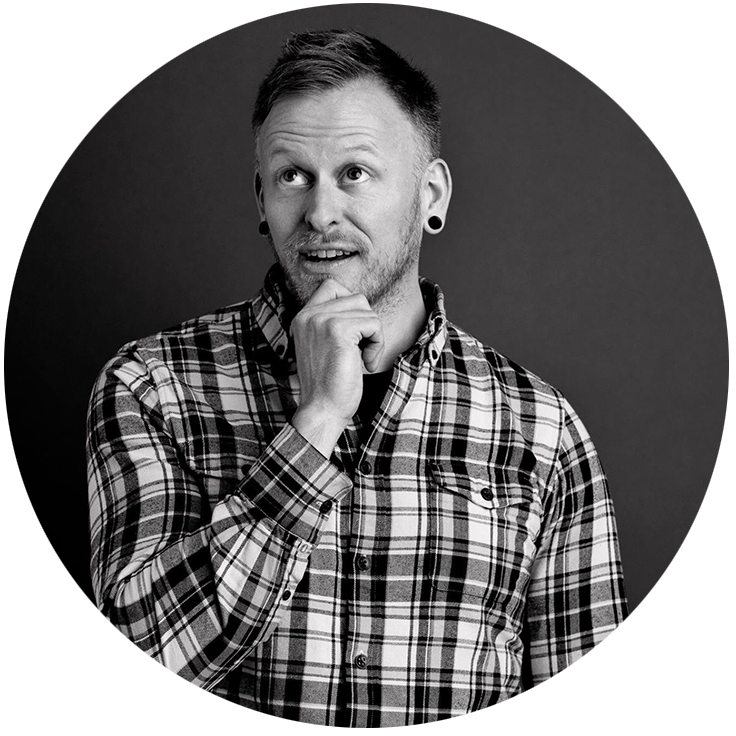 Josh LaMar
CEO & Co-Founder, Amplinate
JANUARY 13, 2023
11:30 A.M. - 12:20 P.M.
In this talk I'll discuss some of the work that I do with Amplinate, a consultancy that works internationally to help tech firms on product strategy. In the talk I'll share some of my background and how Amplinate was built. We'll also discuss what cross-cultural data is, why it's important, and how to make sense of it. Using stories and references along the way, I'll share my own journey with tips for how you can start incorporating cross-cultural research to your own practice.
Josh LaMar is the Co-Founder and CEO of Amplinate, a strategic thought partner that helps tech companies fast track product strategy to save millions by building the right product for the right people domestically and internationally. Amplinate is committed to promoting cross-cultural understanding and deepening human connections through inclusive product design. Gay and Latino owned, they are a proud member of the National Gay & Lesbian Chamber of Commerce (NGLCC).
Prior to founding Amplinate, Josh was a Principal Design Research Manager at Microsoft, where he worked for 12 years in tablet applications, content consumption, productivity, communication, and time management research. Josh is a lover of travel, learning languages, and celebrating the cultures of the world through food and wine. Read more about Josh's experience Being Gay in Tech.
The UX Speaker Series is hosted Fridays in winter quarter by the Department of Human Centered Design & Engineering at the University of Washington. Presentations are open to the public.
Depending on the speaker's preference, a recording will be posted to this webpage after the event. View the full schedule at hcde.uw.edu/ux.