2023 UX Speaker Series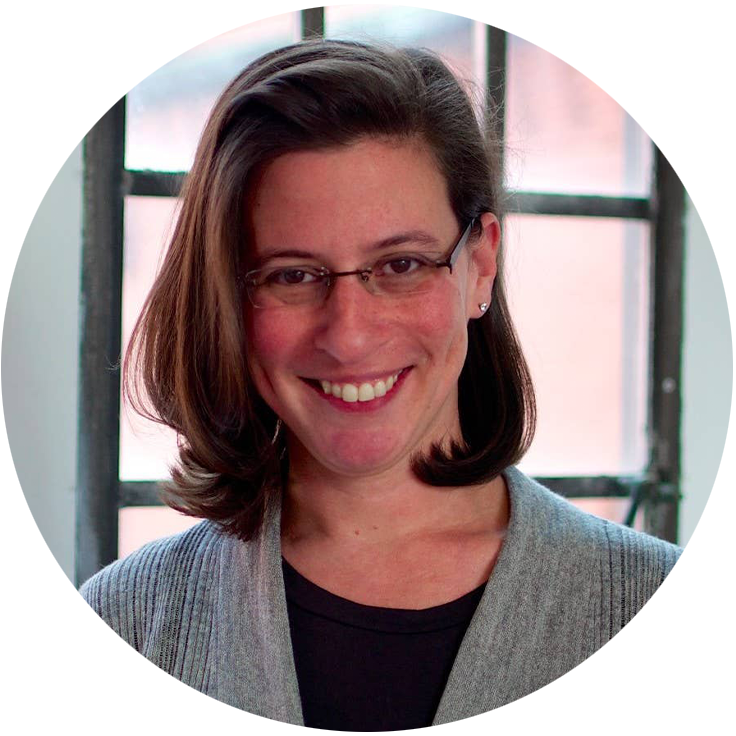 Lisa Kamm
SVP of Product, The New York Times
JANUARY 27, 2023
11:30 A.M. - 12:20 P.M.
Lisa Kamm has moved from user experience to product management, and then on to infrastructure product management all in support of driving better experiences for end users. In this presentation, she will talk about the value a UX background provides for product management, and how getting systems with no UIs right is fundamental to deliver great UX.
Lisa Kamm is an experienced product leader who currently leads the Core Platforms Mission at the New York Times. Prior to the New York Times, she spent 12 years at Google where she served as the first product manager for internal customer support platforms, and focused on improving mobile productivity for Google staff. She also led a full-scale revamp of Google's internal search engine. Ms. Kamm started at Google as a User Experience lead where she led User Experience for Advertising, and served as the User Experience Lead for America-East.
Prior to Google, Ms. Kamm worked at American Express, JP Morgan Chase, and IBM, as a product owner or user experience lead on internet and intranet products and projects.
The UX Speaker Series is hosted Fridays in winter quarter by the Department of Human Centered Design & Engineering at the University of Washington. Presentations are open to the public.
Depending on the speaker's preference, a recording will be posted to this webpage after the event. View the full schedule at hcde.uw.edu/ux.