2023 UX Speaker Series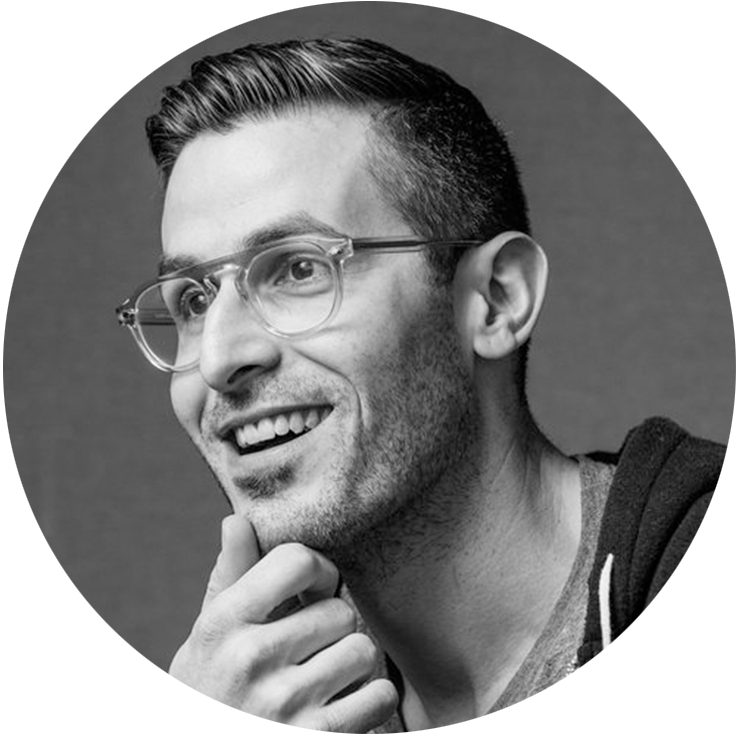 Michael Harnisch
Principal Design Manager, Mojang Studios
FEBRUARY 17, 2023
11:30 A.M. - 12:20 P.M.
ECE, room 105
Craft: The Defeat of Habit by Originality
Join Michael Harnisch as he shares his unpredictable (and sometime ambiguous) design path—from mixed reality to design systems to Minecraft, illuminated by creative process and emotional connection.
Michael Harnisch has been creating since he could hold a pencil, beginning with cartooning and continuing across a spectrum of visual design, from video games to graphic design to holographic software. He is currently a Design Director at Mojang, working on a variety of design experiences across the Minecraft universe. He lives in Seattle, Washington with his wife, Erin, son, Miles, and a healthy amount of angst.
The UX Speaker Series is hosted Fridays in winter quarter by the Department of Human Centered Design & Engineering at the University of Washington. Presentations are open to the public.
Depending on the speaker's preference, a recording will be posted to this webpage after the event. View the full schedule at hcde.uw.edu/ux.