2023 UX Speaker Series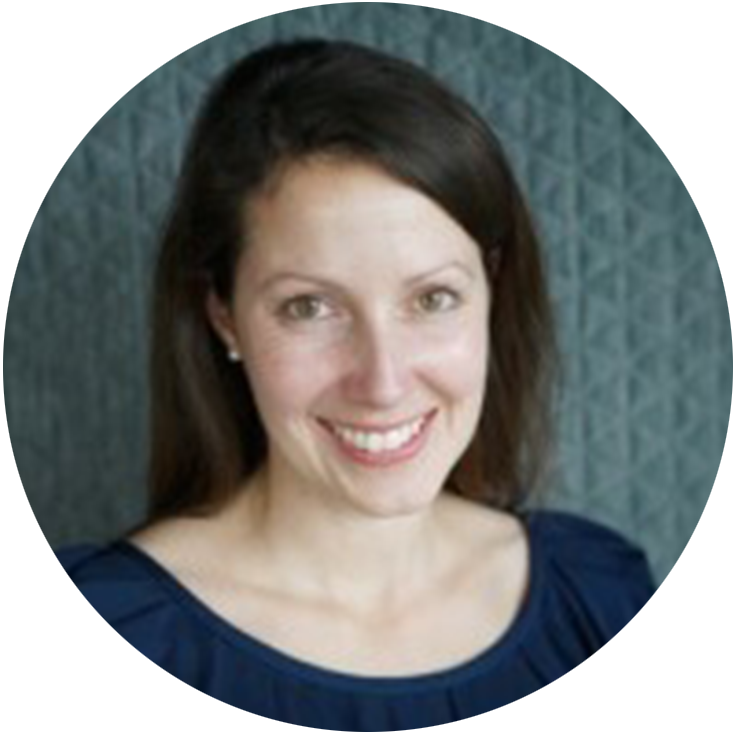 Caroline Gaffney
VP Product, LinkedIn
JANUARY 20, 2023
11:30 A.M. - 12:20 P.M.
Lessons from the Consumer Tech Space
Caroline will share lessons learned from working in the consumer tech space for more than 15 years. She will cover an overview of building consumer tech products, how to use the "jobs-to-be-done framework" to focus on user needs, and then how to scale and grow your product.
Caroline Gaffney is currently VP Product and Chief of Staff to the CEO of LinkedIn, and previously helped run the LinkedIn product organization. Prior to that, she led the Instagram growth product team and helped reach 1 billion users. Before that, she spent 6 years leading product teams at LinkedIn, focusing on lynda.com, LI homepage, news feed and SlideShare. Caroline has deep experience in consumer tech, apparel retail, interior design, and the digital media industries. She is skilled at both idea generation/strategy and tactical execution.
The UX Speaker Series is hosted Fridays in winter quarter by the Department of Human Centered Design & Engineering at the University of Washington. Presentations are open to the public.
Depending on the speaker's preference, a recording will be posted to this webpage after the event. View the full schedule at hcde.uw.edu/ux.