June 23, 2023
The Department of Human Centered Design & Engineering (HCDE) held its 2023 Graduation & Awards Ceremony on the morning of Friday, June 9, in the Husky Union Building Ballroom.
In 2023, the Department awarded 86 students Bachelor of Science degrees, 138 with Master of Science degrees, and 5 with doctoral degrees.
2023 Graduation Address
Dr. Christopher Reid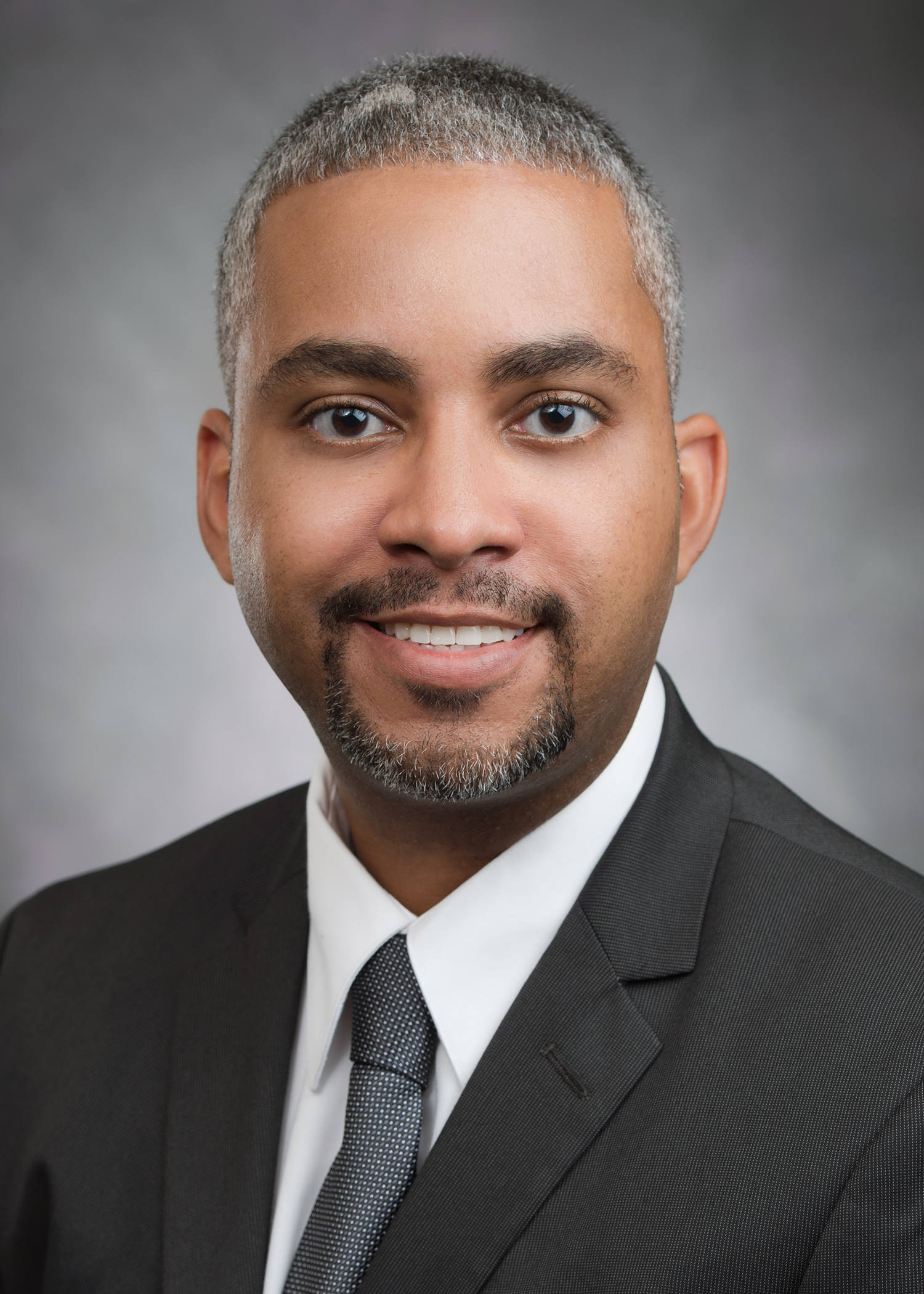 The 2023 Graduation speaker was guest Dr. Christopher Reid, a Boeing Technical Fellow and Boeing Designated Expert in both the Human Factors & Ergonomics discipline and wearable technology. Based out of Charleston, SC, he is the current Enterprise Technology Architect for Boeing's Environment, Health & Safety (EHS) organization. Dr. Reid utilizes human-systems interaction, systems safety, and ergonomics approaches to develop and integrate processes, tools, and technologies that make the aerospace manufacturing and service environments more conducive for mechanics to work in across Boeing's business units. Dr. Reid is a graduate of the University of Central Florida in Orlando, earning a Bachelor of Science in Electrical Engineering Technology, and Master's and PhD degrees in Industrial Engineering. In addition to Boeing, his human factors and ergonomics career includes working for the US Army as a Human Factors Engineer and at NASA Johnson Space Center as a Human Factors & Ergonomics Discipline Lead as a Lockheed Martin employee.
View text of the graduation address
Awards of Excellence
HCDE faculty annually recognize outstanding students with Awards of Excellence. These awards honor students who have distinguished themselves by demonstrating greatness in Academic Excellence, Leadership and Engagement, Innovation, and Diversity, Equity, and Inclusion. The undergraduate and master's awards were presented during the graduation ceremony, and the doctoral awards were presented at the PhD recognition event just after the ceremony.
Bachelor's Awards
ACADEMIC EXCELLENCE
Emma Sadjo
INNOVATION
Dawit Simret Borrows
LEADERSHIP & ENGAGEMENT
Ashlyn B. Aske
DIVERSITY, EQUITY & INCLUSION
Mina Zavary
Master's Awards
ACADEMIC EXCELLENCE
Rabiah Arshad
INNOVATION
Katrina Ma
LEADERSHIP & ENGAGEMENT
Tabitha Safari
DIVERSITY, EQUITY & INCLUSION
Andy Moon
PhD Awards
RESEARCH IMPACT
John Fowler
MENTORSHIP
Jenna Frens
RESEARCH INNOVATION
Raina Langevin
DIVERSITY, EQUITY & INCLUSION
Calvin Liang
EDUCATIONAL IMPACT
Kenya Mejia
2023 Mikey Award
Dr. Jerrod Larson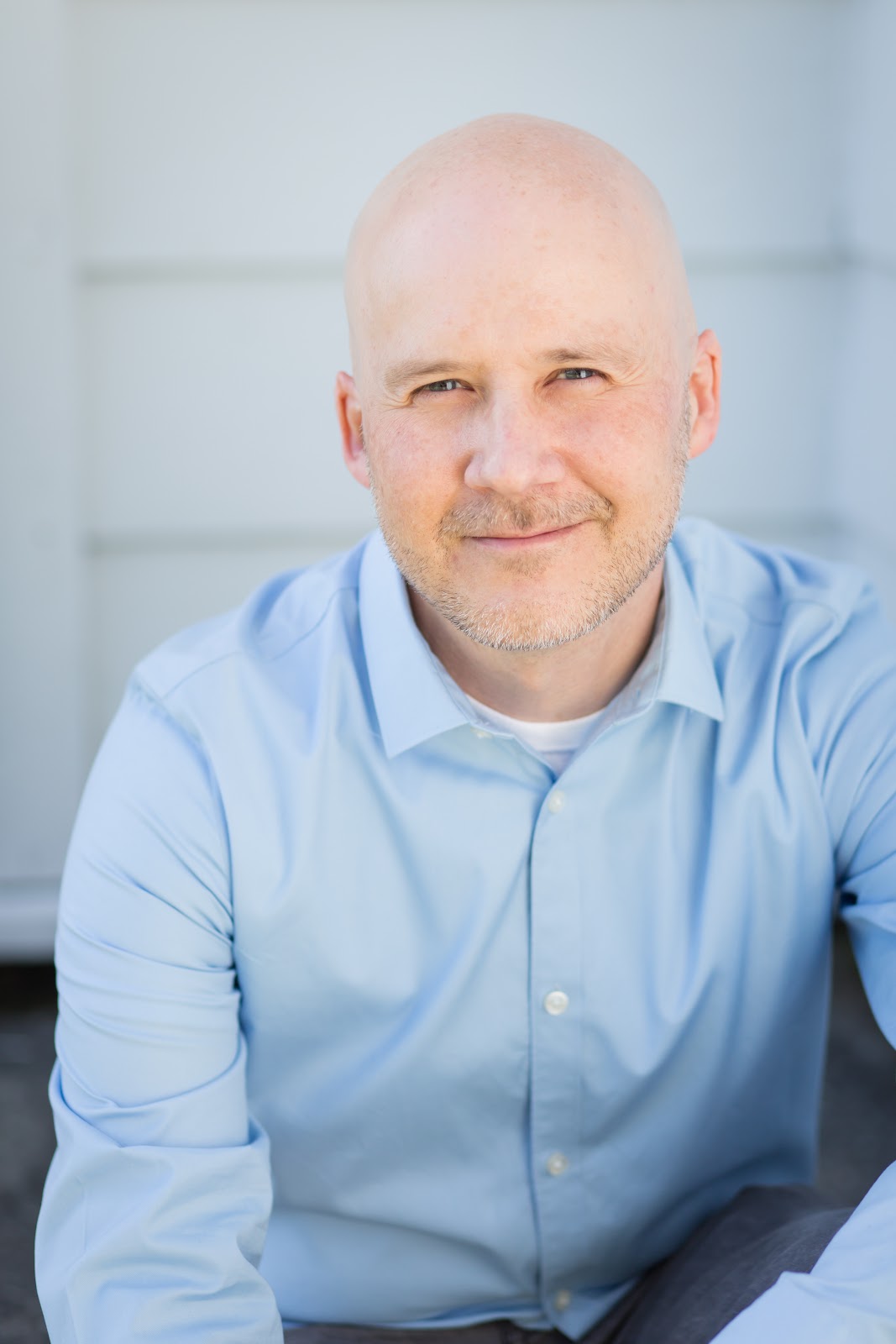 Each year, the HCDE faculty select a recipient of the Myron L. White (aka "The Mikey") Award. The Mikey Award, named after a founder of the department, is given to a leader in the field and a dedicated friend of HCDE. The HCDE faculty unanimously voted to award alumnus Dr. Jerrod Larson the 2023 Mikey Award, thanking him for his years of support of the Department. Larson (PhD '09, MS '03) has been affiliated with the HCDE department for nearly 20 years. Soon after graduating as one of HCDE's first doctoral graduates, Larson began his service to the department and its students. Read more about the 2023 Mikey Award recipient Jerrod Larson.
Congratulations to the HCDE Class of 2023! View the two hour ceremony on YouTube below: