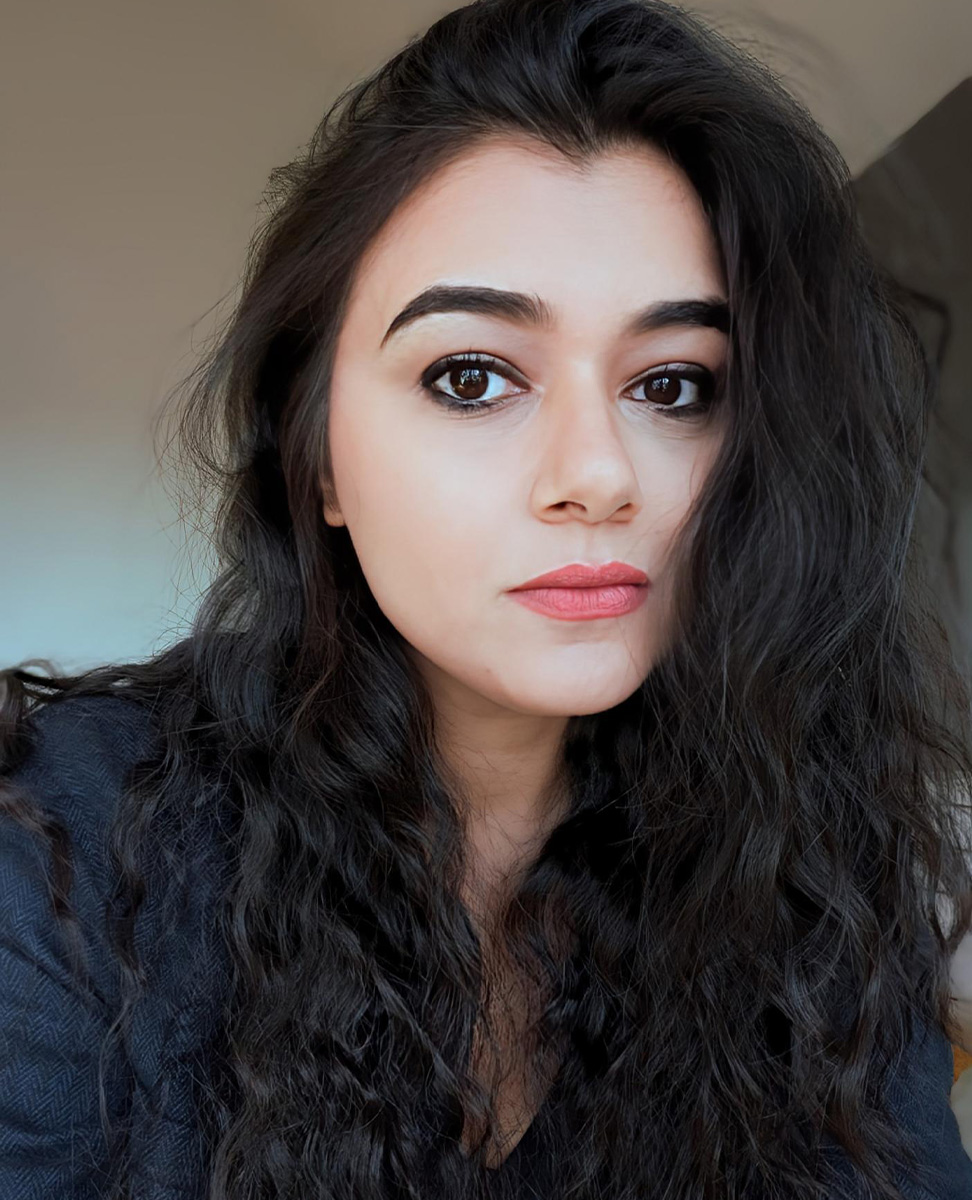 Assistant Professor
Human Centered Design & Engineering (HCDE)

sghoshal@uw.edu
410 Sieg Building
Biography
Sucheta Ghoshal is an Assistant Professor at the Department of Human Centered Design & Engineering at the University of Washington.
Sucheta has been embedded in grassroots social movements in the United States—both as a researcher and as an activist—for the last five years. Her research focuses on studying how grassroots social movements in the United States relate to information and communication technologies (ICTs). Broadly, her work strives to critically question ICTs in their totality for the role they continue to play in the larger systems of oppression—namely, systemic racism, class, caste, and gendered oppressions. Additionally, she is interested in uncovering ways in which we can form public means of consciousness, resistance, and accountability against technology-mediated systemic oppression.
Sucheta was formerly a software engineer at the Wikimedia Foundation where she built several tools for Wikipedia and worked on building a community of Wikipedians in India. She has been a community organizer working in various capacities globally for over a decade.
Education
PhD, Human-Centered Computing, Georgia Institute of Technology
B.Tech, Computer Science and Technology, West Bengal University of Technology, Kolkata