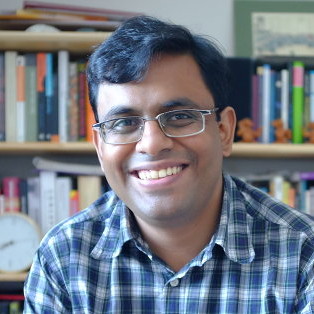 Assistant Professor, Human Centered Design & Engineering
University of Washington
Sayamindu Dasgupta is an assistant professor in the University of Washington's Department of Human Centered Design & Engineering.
Dr. Dasgupta's research focuses on how young people can learn with and about data—especially in contexts of the communities that they live, learn, and play in. He has designed systems to enable children to design and develop their own data analysis tools, evaluated design changes in existing systems that allow more creative possibilities with data, and studied how children question and critique data and data-driven systems. Dasgupta is committed to learning experiences and communities that are welcoming to all. Toward this, he has studied learner experiences with digital tools translated into the languages they speak at home, and has analyzed differences in participation patterns across genders in interest-driven and informal online learning.
Education
PhD (Media Arts and Sciences), Massachusetts Institute of Technology
SM (Media Arts and Sciences), Massachusetts Institute of Technology
BTech (Computer Science and Engineering), West Bengal University of Technology