May 4, 2020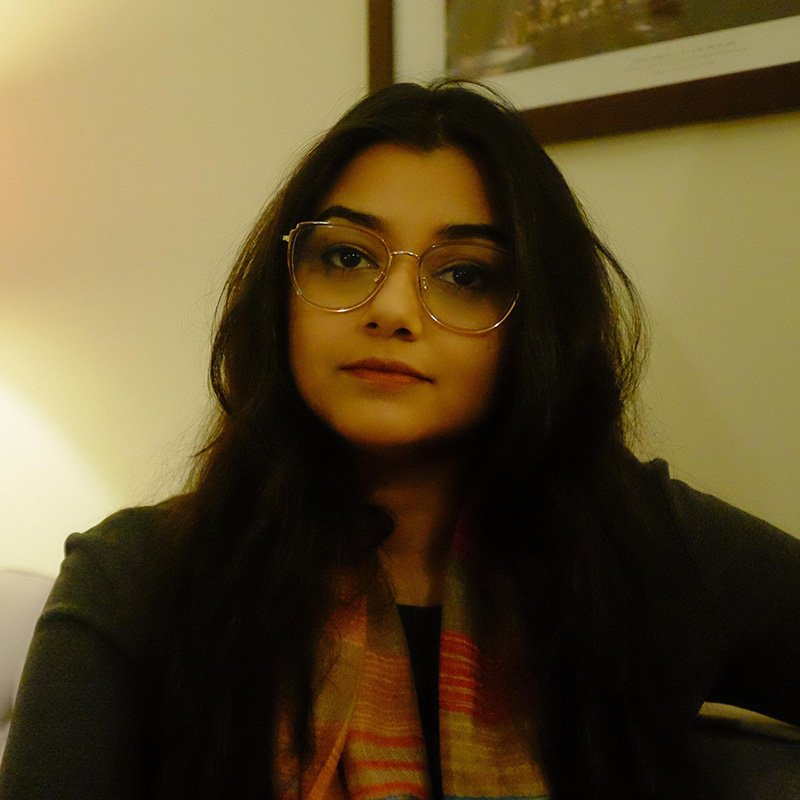 Sucheta Ghoshal
The University of Washington's Department of Human Centered Design & Engineering is pleased to announce the appointment of Sucheta Ghoshal to the department's faculty.
Sucheta Ghoshal will be joining HCDE as an Assistant Professor, beginning in January 2021. She comes to the department from the Georgia Tech College of Computing, where she is completing a PhD in Human-Centered Computing.
Ghoshal is a community organizer who has worked in various capacities globally for over a decade. Her research focuses on how grassroots social movements use technology, and she is interested in building digital tools to support community organizing. She has spent the last four years working with grassroots social movements in the United States, both as a researcher and as an activist. Her work strives to critically question information and communication technologies for the role they play in the larger systems of oppression—namely, systemic racism, class, caste, and gendered oppressions. Additionally, she is exploring ways in which communities can form awareness, resistance, and accountability against technology-mediated systemic oppression.
Before beginning her PhD at Georgia Tech, Ghoshal was a software engineer at the Wikimedia Foundation, where she built several tools for Wikipedia and worked on forming a community of Wikipedians in India. She also holds a Bachelor of Technology in Computer Science and Technology from West Bengal University of Technology in Kolkata, India.
Please join HCDE in welcoming Sucheta Ghoshal to the faculty.