June 13, 2023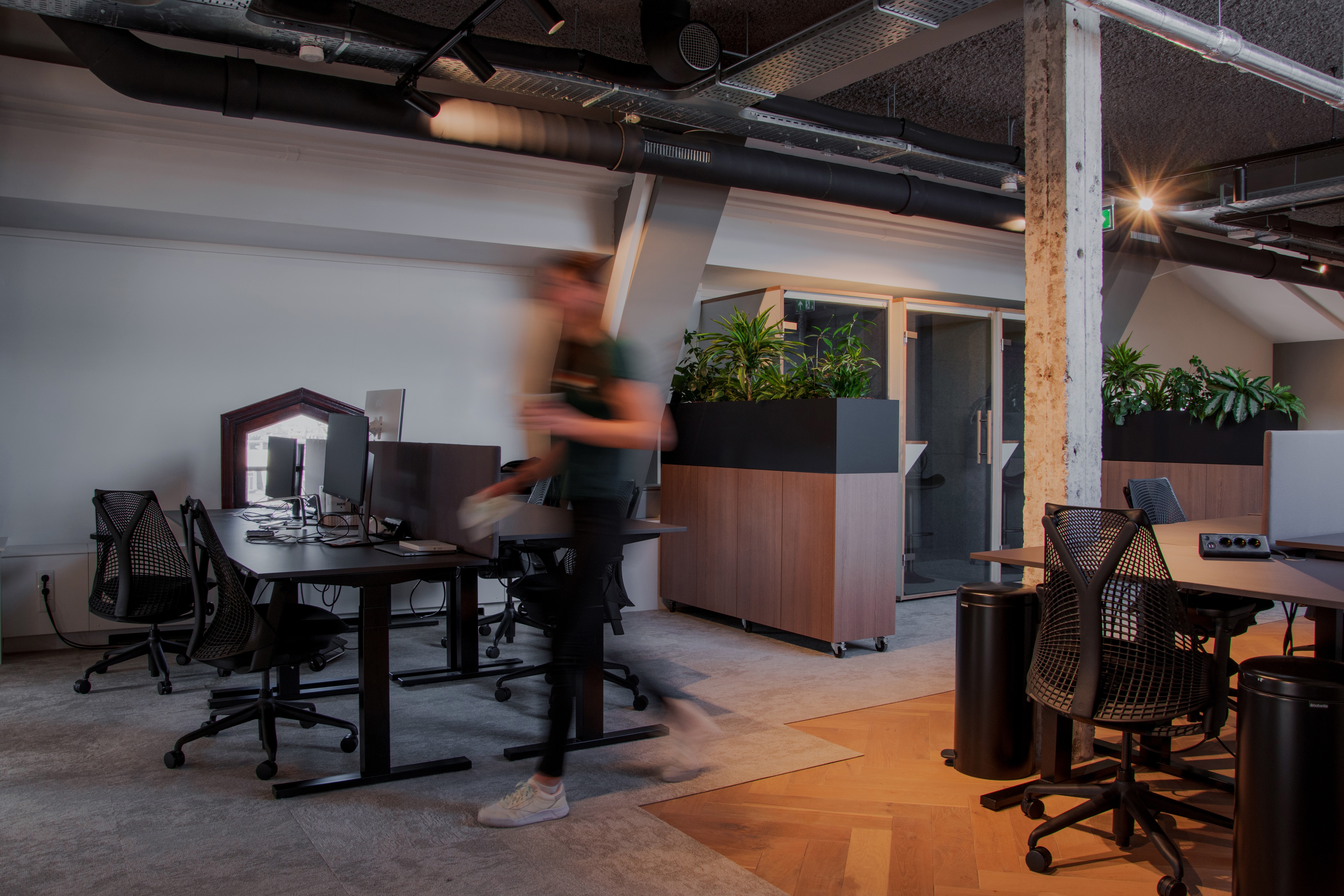 A research team led by Sucheta Ghoshal, an assistant professor in the Department of Human Centered Design & Engineering, has received a new rapid response research (RAPID) grant from the National Science Foundation to study systems of workplace accountability in the wake of recent layoffs in the US technology industry.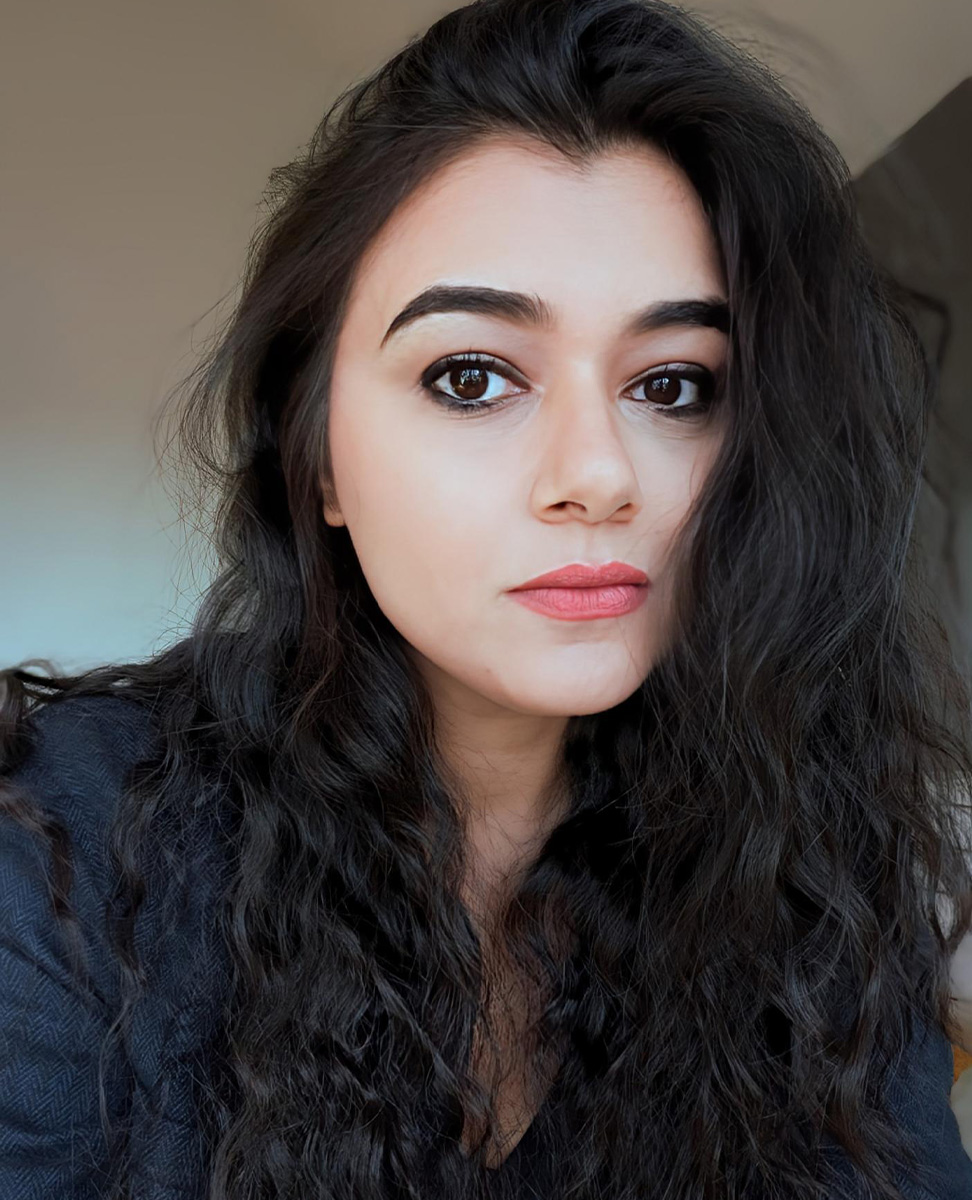 In late 2022 and 2023, several large technology companies announced layoffs affecting up to 50,000 employees. This workforce reduction coincides with growing discontent among tech workers regarding the values and practices of their employers, leaving many to seek new avenues for accountability within their workplaces and beyond. 
A prominent topic with the recent tech layoffs has been the role of Human Resources Management (HRM) software in the layoff decision-making processes. Media reports have mentioned the involvement of artificial intelligence (AI) in layoff decisions, based on parameters such as performance reviews and predictions of flight risks. While AI-based decision-making is already reportedly common in evaluating the performance of gig workers and delivery workers, software involvement in managing a more privileged class, like tech workers, is less studied. 
Ghoshal, with collaborators HCDE PhD student Samuel So and Associate Professor Sean Munson, is examining the role of existing software technologies in managerial decision-making while working to develop design principles for better worker-centered accountability tools.
The HCDE team will survey and interview recently laid-off tech employees about their experiences and perceptions of the role of technologies in layoffs, and seek to understand how these grounded theories can be leveraged to develop counter-strategies and infrastructures of accountability in the workplace. Findings from the team will strive to inform labor policies surrounding workers' rights and protections against algorithmic biases.
 
Were you laid off from the tech industry in 2022-2023?
The research team is conducting a study to learn about your experiences and how this shapes your future career goals through a survey and potentially follow-up interviews and activities. If you are willing to share your experiences, please complete the screener form and the research team will follow up.