July 13, 2020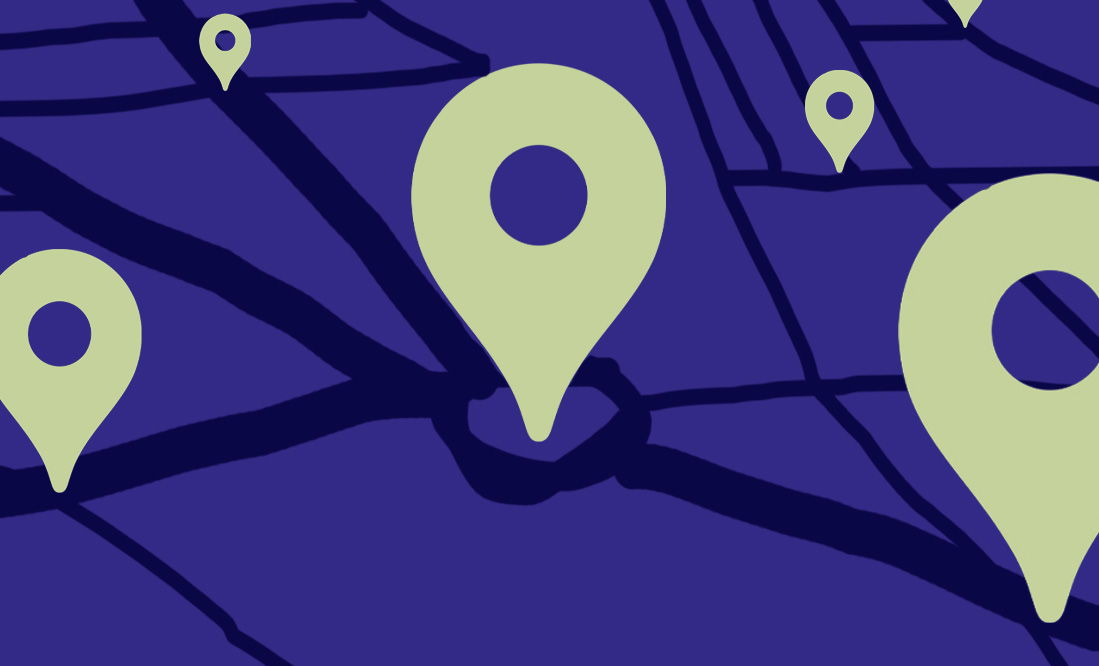 RAPID: The COVID-19 Pandemic Seattle, Washington Street View Campaign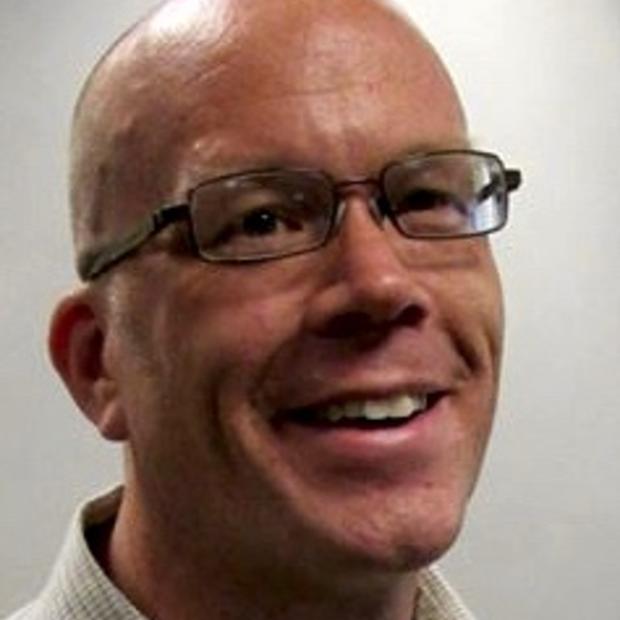 Scott Miles
Dr. Scott Miles, a senior research scientist in the Department of Human Centered Design & Engineering, is on an interdisciplinary team of researchers awarded a one-year Rapid-Response Research (RAPID) grant from the National Science Foundation to study the impact of the COVID-19 pandemic on the Seattle region.
The project is led by Joseph Wartman, a professor in the Department of Civil & Environmental Engineering. Co-principal investigators with Miles are Youngjun Choe, assistant professor in the Department of Industrial & Systems Engineering, and Nicole Errett, assistant professor in the Department of Environmental & Occupational Health Sciences at the UW School of Public Health.
The team will be conducting repeating street view surveys for 12 months across a broad cross-section of Seattle to collect data on the community impact of the pandemic.
This survey campaign will generate a high-resolution, ground-based record of the Seattle region both during and after the pandemic. The data will help visualize the impacts on business operations, transportation networks, the rate and quality of recovery following shelter-in-place.
Dr. Miles is a social scientist with an engineering background, working along the areas of civil engineering, geomorphology, geographic information systems, and human-centered design. In addition to his role as a research scientist in HCDE, he directs Impact360 Alliance, an organization that facilitates human-centered design for researchers and practitioners to reduce natural hazards and disaster impacts.
This project is one of several in the Department to receive a rapid-response research (RAPID) grant from the NSF, which has called for immediate proposals that have potential to address the COVID-19 pandemic. Review other projects involving HCDE researchers, here.