June 1, 2023
Emma McDonnell, a PhD student in the Department of Human Centered Design & Engineering, has received a Dennis Lang Award from the University of Washington's Disability Studies Program.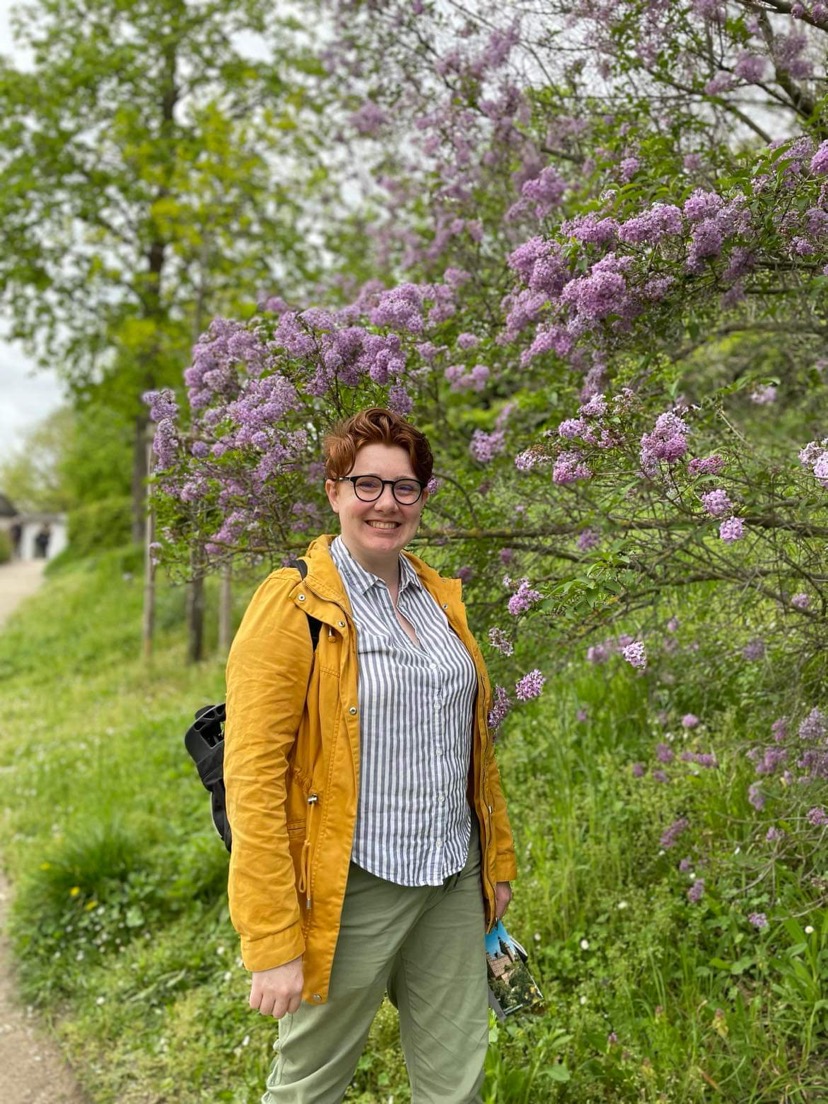 Emma McDonnell, PhD student in Human Centered Design & Engineering
Emma McDonnell's research focuses on accessible communication technologies and explores how these tools could be designed to engage nondisabled people in making their communication approaches more accessible. She has studied how real-time captioning is used during videoconferencing and her current work is exploring how people caption their TikTok videos.
McDonnell uses disability studies and disability justice activist perspectives to shape the focus of her research and then uses human-computer interactions and design research methods to explore how to embed these values into technology.
The Dennis Lang Award recognizes undergraduate or graduate students across the UW who demonstrate academic excellence in disability studies and a commitment to social justice issues as they relate to people with disabilities.
McDonnell will receive the merit-based monetary award at the Disability Studies Program graduation event on June 2, 2023.