June 26, 2020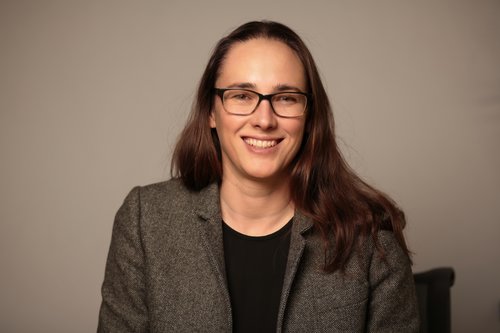 Dr. Shana Hirsch
Dr. Shana Lee Hirsch, a postdoctoral research scientist in the Department of Human Centered Design & Engineering, is appointed the Associate Director of the University of Washington's division of the Pacific Marine Energy Center (PMEC).
PMEC is a consortium of three leading universities focused on the responsible advancement of marine renewable energy. Researchers from the University of Washington, Oregon State University, and University of Alaska Fairbanks work closely with marine energy technology developers, academic and National Laboratory researchers, coastal community members, ocean users, federal and state regulators, and other government officials to address key challenges in the sector and accelerate its emergence.
In her new role as associate director, Hirsch will work with PMEC to understand and facilitate university-industry collaboration in the marine energy industry in the US.
As a researcher in HCDE affiliated with the PMEC, Hirsch has worked with Associate Professor David Ribes researching within the area of Science & Technology Studies (STS). Hirsch is using STS frameworks to study the renewable energy sector in Scotland, where marine renewables are a more dominant technology. This ongoing work documents and characterizes the marine renewables industry's atmosphere and activities during various phases of social, political, and economic support. Hirsch's work in this area will be used to provide recommendations to Scottish and UK policymakers and generate lessons on renewable energy drivers and deterrents that can apply to the US marine energy sector.