April 6, 2020
Steven Goodman, a PhD student in Human Centered Design & Engineering, and Sharon Heung, a recent graduate and incoming PhD student at Cornell Tech, were recently awarded National Science Foundation Graduate Research Fellowships. Burren Peil and Andrew Beers, both HCDE PhD students, were also honored with Honorable Mentions.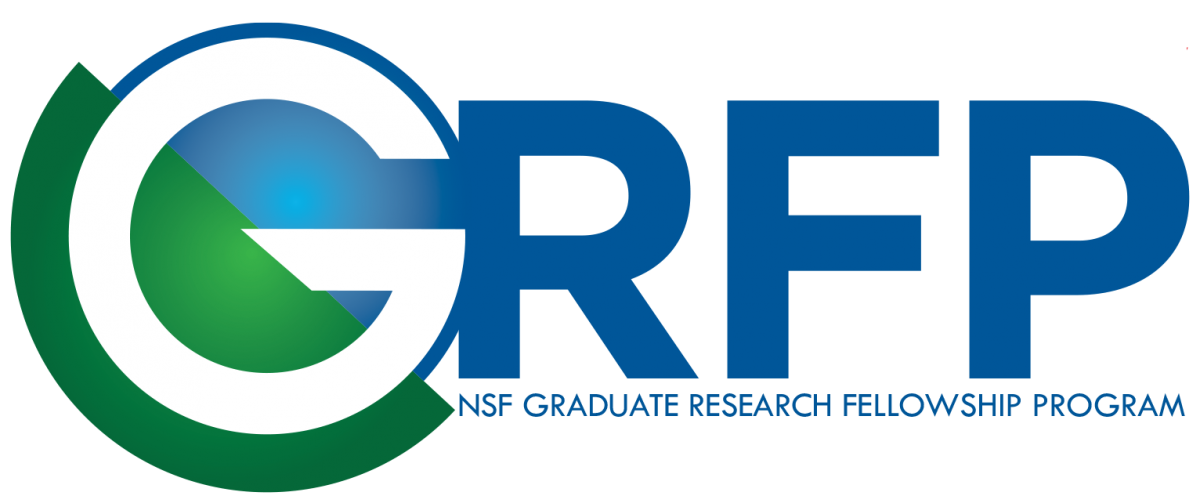 The National Science Foundation Graduate Research Fellowship Program, or NSF GRFP, recognizes and supports outstanding graduate students in NSF-supported science, technology, engineering, and mathematics disciplines who are pursuing research-based Master's and doctoral degrees at accredited United States institutions.
Fellows benefit from a three-year annual stipend of $34,000 along with a $12,000 cost of education allowance for tuition and fees to be paid to the institution. They also gain opportunities for international research and professional development, and the freedom to conduct their own research at any accredited U.S. institution of graduate education they choose.
Find details below about the research Goodman and Heung will be pursuing in the coming years.
Steven Goodman
HCDE PhD student

I am an accessibility researcher, and my current work focuses on adapting emerging technologies to provide sound awareness for people who are Deaf and Hard of Hearing. For example, a past study explored design preferences for a smartwatch-based wearable sound awareness tool, while a current project explores how users can personalize automatic sound classification systems to fit their needs.

With support from the NSF, I hope to continue researching how wearables, machine learning, and other emerging platforms can meet the daily needs of Deaf and Hard of Hearing users, and—more broadly—highlight off-the-shelf technology as a viable route to providing low-cost, specialized assistance for people with disabilities.
Sharon Heung
HCDE alumna (BS 2019)

During my time in the HCDE undergraduate program, I began forming my interests in child-computer interactions and accessibility. As I enter the Information Science PhD program at Cornell Tech this fall, the NSF Graduate Research Fellowship will be a great resource and support for me in continuing my research interests in academia. More specifically, I am interested in how technology can promote equitable opportunity for individuals with disabilities, including opportunities around health and well-being.

I hope that my research can contribute to designing inclusive systems and technologies that can support people with a wide-range of abilities. By involving marginalized and underrepresented communities to participate, I plan to facilitate conversations and advocate for technologies to be more inclusive and accessible to all. Moreover, I hope my research can be a platform where diversity is applauded and underrepresented communities are heard.
Learn more about the NSF GRFP, here.