April 3, 2023
Brett Halperin, a PhD student in Human Centered Design & Engineering, has been awarded a prestigious fellowship from the National Science Foundation Graduate Research Fellowship Program (NSF GRFP).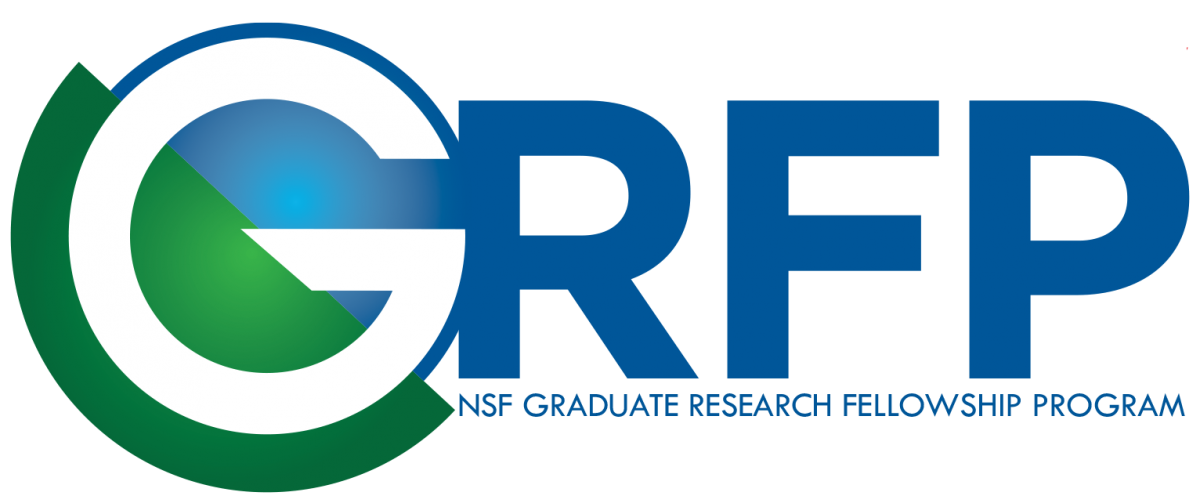 The NSF GRFP is a highly competitive program that recognizes and supports outstanding graduate students in science, technology, engineering, and mathematics (STEM) disciplines who are pursuing research-based master's and doctoral degrees at accredited US institutions.
The five-year fellowship provides three years of financial support inclusive of an annual stipend of $37,000. Fellows also gain opportunities for international research and professional development, and the freedom to conduct their own research at any accredited U.S. institution of graduate education they choose.
The fellowship will support Halperin's participatory research project using computational cinema and media design for housing justice.
Brett Halperin
HCDE PhD student

My research focuses on computational cinema and media design for social change with an emphasis on housing justice. As a mode of community organizing, I am particularly interested in co-designing cinematic technologies to cultivate compassion and understanding around housing insecurity, as well as to overturn the false narratives and representations that obscure the realities.

With support from the NSF, I am driven to address the increasingly severe housing crises by conducting community-based participatory research through design. I will be investigating the imaginative potentials and pitfalls of artificial intelligence for expanding grassroots documentary work to inform urban housing policy making and planning.
Halperin is one of 46 GRFP recipients from across the University of Washington in 2023. Read more about the GRFP and view the 2023 fellows here.