September 15, 2022
Meena Muralikumar, a doctoral candidate in the University of Washington's Department of Human Centered Design & Engineering, is awarded the 2022 Google PhD Fellowship in the category of Human Computer Interaction.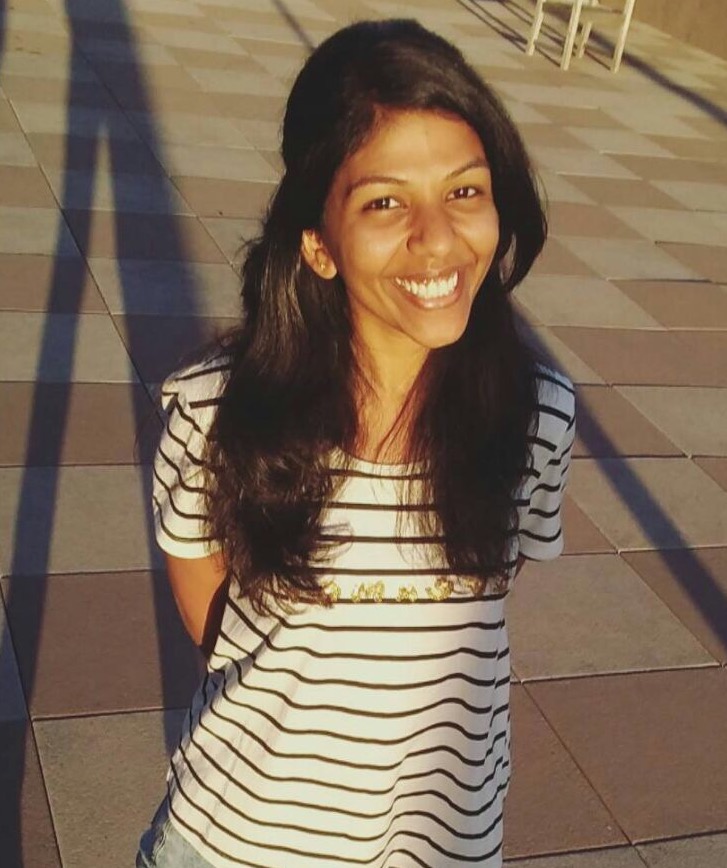 Google PhD Fellowships recognize "outstanding graduate students doing exceptional and innovative research in areas relevant to computer science and related fields," Google said in the announcement. The award covers tuition, fees, and a stipend for the academic year. Fellows are also connected with a mentor from Google Research.
The fellowship attracts highly competitive applicants from around the world. Muralikumar is one of 61 Fellowship recipients worldwide and only 27 recipients from the US in 2022. She is one of only seven recipients worldwide in Human Computer Interaction.
Muralikumar's fellowship will support her investigations into supporting UX Practitioners to design with Artificial Intelligence and Machine Learning. "I intend to design solutions for making technically complex AI and ML models more comprehensible for UX practitioners," she said. UX practitioners are a key stakeholder group in ensuring responsible AI and ML design and I will focus on research to support their needs. I look forward to planning and conducting this research for my dissertation with this award. I also want to thank my advisor Professor David McDonald for his support and encouragement in applying for the Fellowship."
View the complete list of Google PhD Fellowship recipients for 2022 here.