April 2, 2023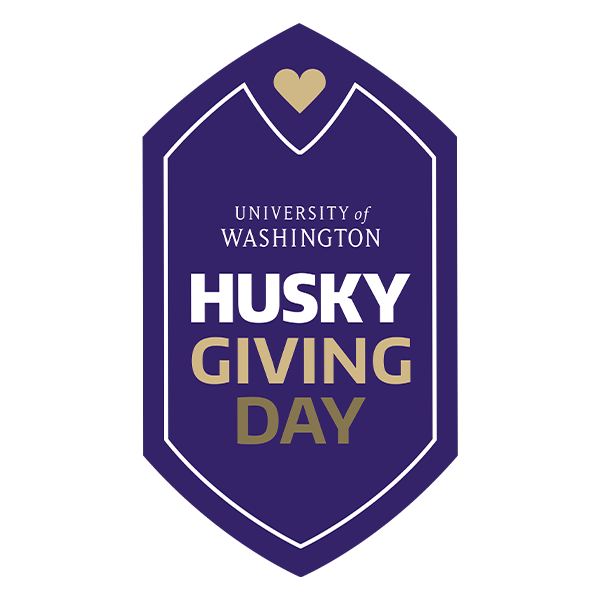 April 6 is Husky Giving Day, a special day when HCDE supporters come together to generously support initiatives across the University.
This year, the Department of Human Centered Design & Engineering is raising funds to support access to student conference travel. Your gift to the Mary B. Coney Fund enriches the HCDE student experience and enhances HCDE's influence in the field.
For HCDE PhD students, conferences are a space where they share their research, find their professional communities, and have conversations that can spark the next great project or shape the research agenda for an entire field. Read on for statements from HCDE PhD students who recently received conference travel support.
How your gift has supported HCDE students in 2022-2023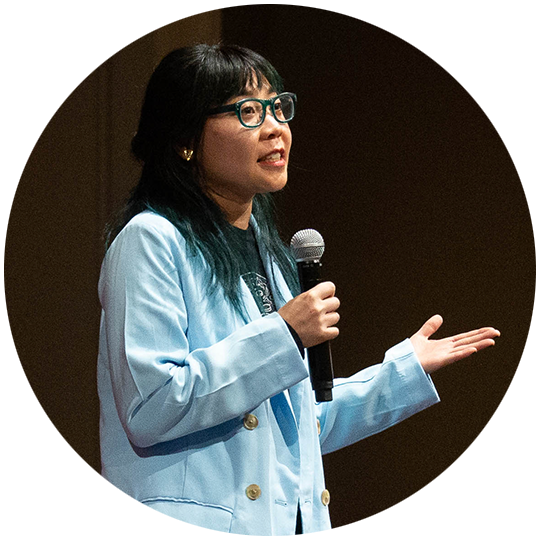 "I appreciate HCDE donor support, which allowed me to present research at the American Public Health Association annual meeting. This experience facilitated discussions with other researchers on the role of data visualization in public health decision-making and critical opportunities to align visualization with audience needs."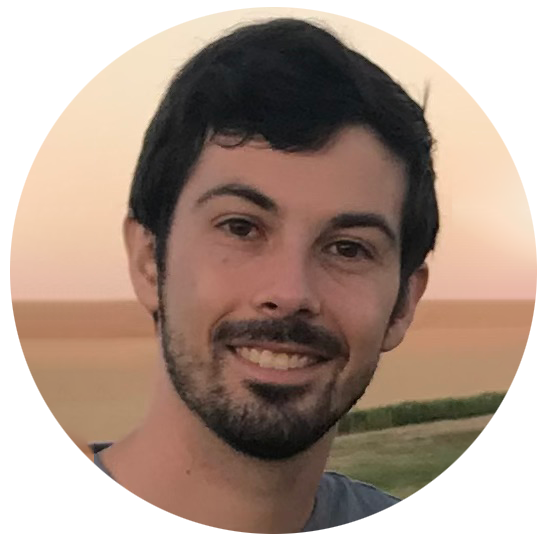 "Thanks to conference travel funding from HCDE, I had the opportunity to attend the Society for Social Work and Research (SSWR) Conference this year. During this trip, I was able to present my research on foster youth use of online communities, connect with other researchers in the field, and collect data for my dissertation."