June 24, 2021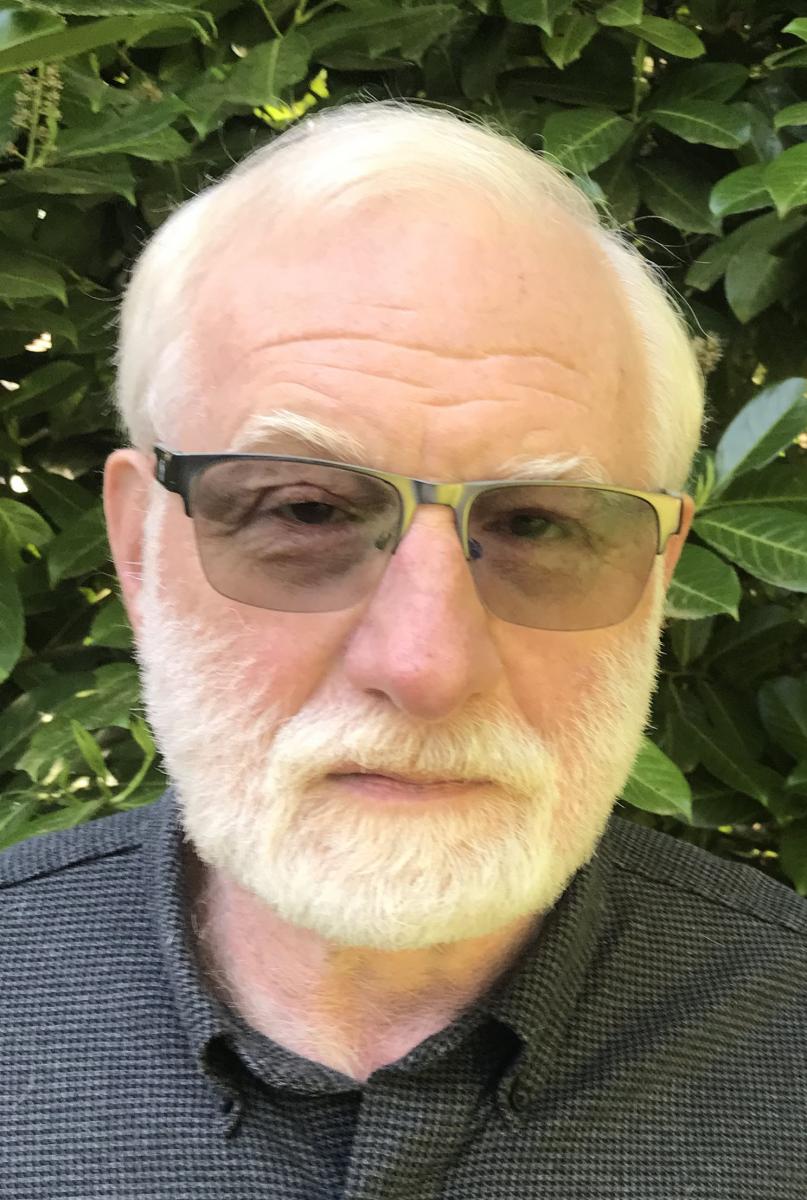 Since transitioning to emeritus status in 2014, HCDE Professor David K. Farkas has remained an active researcher in the field of technical communication. His recent publications include "A scheme for understanding and writing summaries" and "Techniques for introducing unfamiliar terms," both of which appeared in volume 67 (2020) of Technical Communication. He is also completing a book chapter tracing the history of the term "documentation" in the field of technical communication.
In June 2021, Professor Farkas received the Ken Rainey research award from the Society for Technical Communication at their 2021 convention. He was recognized for "contributing, in a career spanning decades, an impressive body of research in technical communication, repeatedly demonstrating the ability to make that research accessible across academic and industry communities." Farkas also guest lectures for the UW certificate program in technical writing.

Professor Farkas's new area of interest is informal theater, performed by and for family and friends. He believes that this "living room theater" can fulfill a societal need for highly social, expressive, low-tech recreation. His book Performing 10-Minute Plays with Friends: A guide to do-it-yourself theater shares his experience organizing a small but energetic theater group consisting primarily of people with no background in theater.