July 2, 2021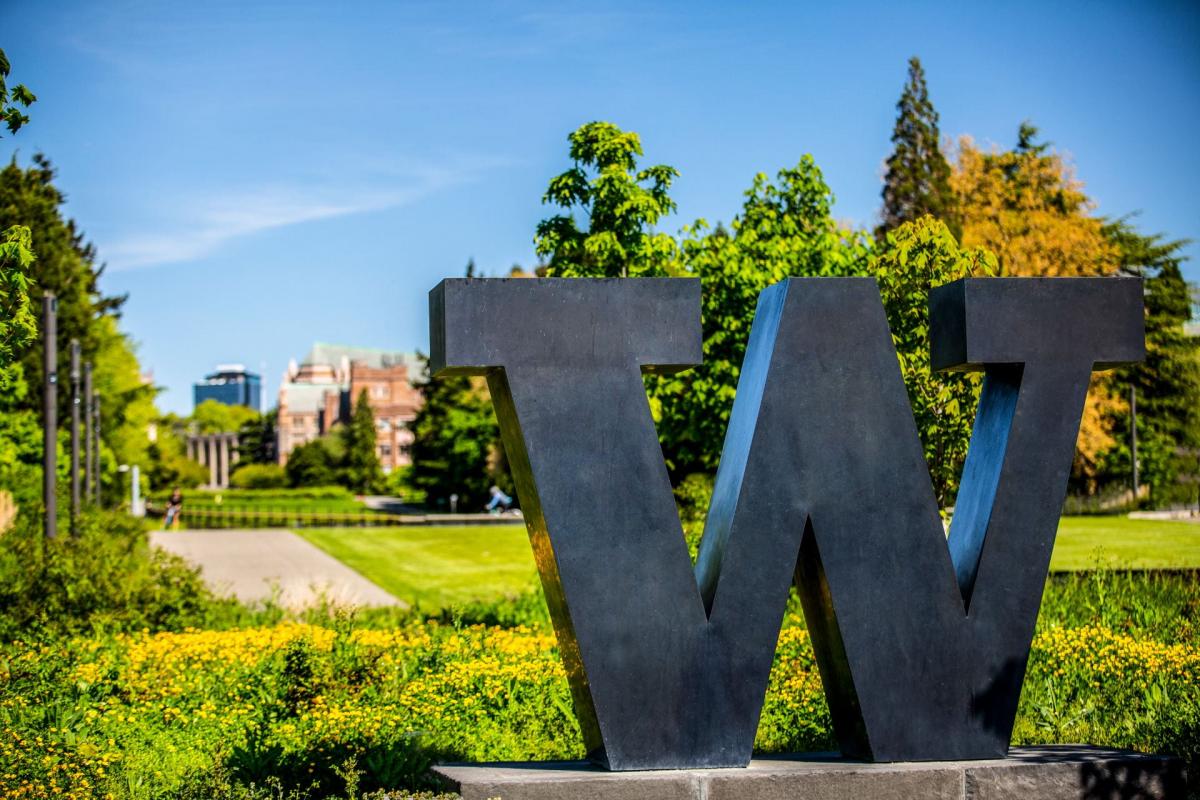 The University of Washington's Center for an Informed Public this week announced a new $1 million gift from Craig Newmark Philanthropies to support the multidisciplinary research center's rapid-response research of election-related mis- and disinformation.
The funding builds upon a previous gift from Newmark that was instrumental in helping the Center co-found and stand up the Election Integrity Partnership, a multi-institution consortium of researchers that identified, tracked, analyzed and reported on mis- and disinformation about the 2020 U.S. election. With this latest gift from Craig Newmark Philanthropies, the Center will be poised to continue important work to advise journalists, policy makers and social media platforms during the upcoming midterm and presidential elections as well as state and local elections.
Kate Starbird, an associate professor in the Department of Human Centered Design & Engineering, is a cofounder of the Center.
"To continue the CIP's commitment to supporting an informed public and a strong democracy, infrastructure and resources are needed to sustain these rapid response efforts during future elections — to predict and pre-bunk false narratives, detect and study mis- and disinformation as it occurs, and respond to it when appropriate," said Starbird. "We're grateful to Craig Newmark for this transformative investment in the critical work of defending democracy."