May 3, 2023
The Department of Human Centered Design & Engineering is honored to announce that Dr. Christopher Reid, expert in human factors and wearable technology, will deliver the guest graduation address at the HCDE Graduation & Awards Ceremony on Friday, June 9, 2023.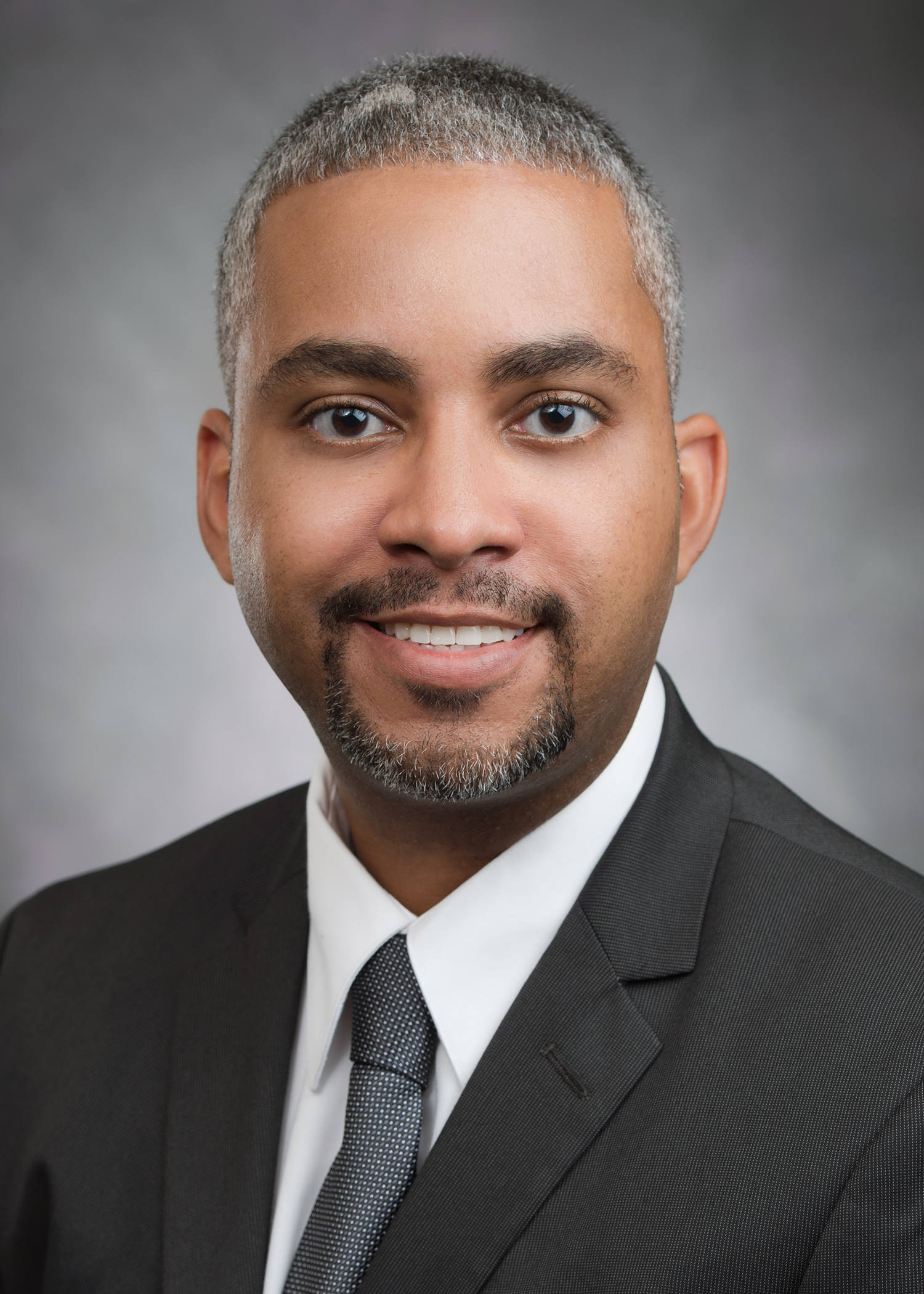 Dr. Christopher Reid
Dr. Christopher Reid utilizes human-systems interaction, systems safety, and ergonomics approaches to develop and integrate processes, tools, and technologies that make the aerospace manufacturing and service environments more conducive for mechanics to work in.
Dr. Reid is a graduate of the University of Central Florida in Orlando, earning a Bachelor of Science in Electrical Engineering Technology, and Master's and PhD degrees in Industrial Engineering. His human factors and ergonomics career includes working for the US Army as a Human Factors Engineer and at NASA Johnson Space Center as a Human Factors & Ergonomics Discipline Lead as a Lockheed Martin employee. His work's contributions have led to over 80 policies and publications, more than 70 speaking events, seven international consensus standards, two intellectual property disclosures, over 20 media interviews, and numerous employer and industry awards.
The HCDE Graduation & Awards Ceremony will take place on Friday, June 9, 2023, and will be held in person at the University of Washington's HUB Ballroom. The ceremony will also be streamed online for friends and family who are unable to attend in person.
Please join HCDE in congratulating our graduates, and in welcoming Dr. Christopher Reid as the 2023 guest speaker.