April 30, 2019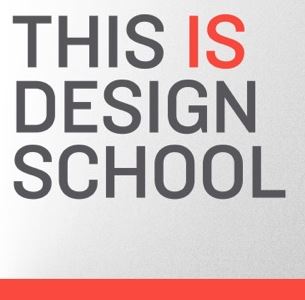 Chad P. Hall and Jp Avila, hosts of the This is Design School podcast, sat down with Human Centered Design & Engineering Associate Professor Sean Munson for a wide-ranging discussion of design education.
In the 40-minute interview, Munson describes his background that led him to Engineering, what his day-to-day is like as a professor, and what he is currently researching.
Find the full interview and transcript on the This is Design School website.