Blockchain UX: An HCDE Alumni Leadership Board Event
The Human Centered Design & Engineering Alumni Leadership Board presents...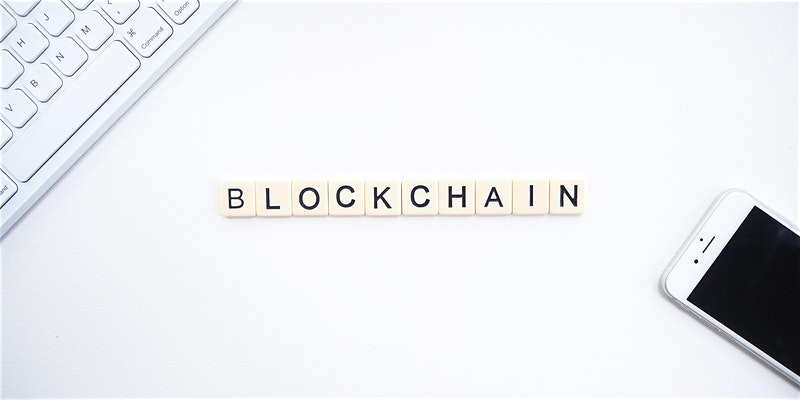 Blockchain UX
An HCDE Alumni Leadership Board Continuing Education Event
September 29, 2020
6 – 7:30 p.m.
Free; Pre-registration required
Online via Zoom
ABOUT
The HCDE Alumni Leadership Board is sponsoring a continuing education workshop dedicated to new and veteran UX practitioners. This second ALB community event will focus on UX for Blockchain.
This event will feature a general overview of blockchain technology followed by a panel focusing on how the fields of blockchain and UX intersect, hosted by HCDE's very own Tamara Adlin.
Advance registration is required. Please note that space is limited, so we would encourage you to sign up as soon as possible.
PRESENTERS
Arry Yu 
Arry is the Chair of the WTIA Cascadia Blockchain Council, and co-host of the podcast Windshield Time Studio. She consults regularly with crypto-blockchain related companies. Arry advises with Ready Set Raise (a startup accelerator with the Female Founders Alliance), works as a Venture Partner with Startup Haven, and is an early investor in Give InKind, Stow-it, and Ikigai Asset Management.

Tamara Adlin 
Tamara Adlin is an author, speaker, and consultant in the fields of user experience, startup strategy, and career development for women, especially in technical fields. She has worked with established companies from Apple to Zillow, dozens of startups, and international organizations like the United Nations. As an author, she co-authored the Persona Lifecycle books, which have become part of the User Experience canon. Before launching her own business, Tamara was a User Experience Lead at Amazon and has a Master's Degree in Human Centered Design and Engineering from the University of Washington. 

Chris Ingrao 
Chris Ingrao is co-founder and chief operating officer of Lumedic Inc., a Providence St. Joseph Health company founded in Seattle to transform healthcare operations and patient experiences with advanced technologies. Chris brings more than 20 years of leadership experience in startups and multinational corporations applying leading-edge technologies to create new value. 

John DeVadoss 
John leads NEO Global Development in Seattle, WA, with a focus on the blockchain developer experience and tooling. Previously he built and successfully exited two Machine Learning start-ups. Earlier in his career at Microsoft, John incubated and built Microsoft Digital from zero to $0.5B in revenue, and he also led Architecture Strategy, Product, and Developer Engagement for the .NET platform v1. He has published a number of books on Software Architecture, and is currently working on a book on Decentralized Systems. 

Matt McKinney 
Matt McKinney is a technical marketer who has helped build products and communities around the world. Before joining ArcBlock, Matt helped shape numerous brands and technology companies' marketing and product strategies and was also an executive at a leading cloud hosting services company managing diverse product, business, and marketing teams with deep expertise around cloud and infrastructure, platforms, corporate governance and compliance.
---
We are committed to hosting events that are accessible to disabled and D/deaf attendees. This event will have live CART captioning. To request additional accommodations, please contact Melissa Ewing at mewing3@uw.edu.