Alumni Event: 30th Anniversary Department Celebration
Update March 19, 2020: As a result of the University's classes and events moving online through spring quarter, HCDE is canceling the 30th anniversary celebration for now. HCDE faculty, instructors, and staff look forward to connecting with our alumni as soon as is reasonably possible, and we hope you can join us at our next alumni event in the fall. Details about future events will be posted to the HCDE website and sent to alumni via email.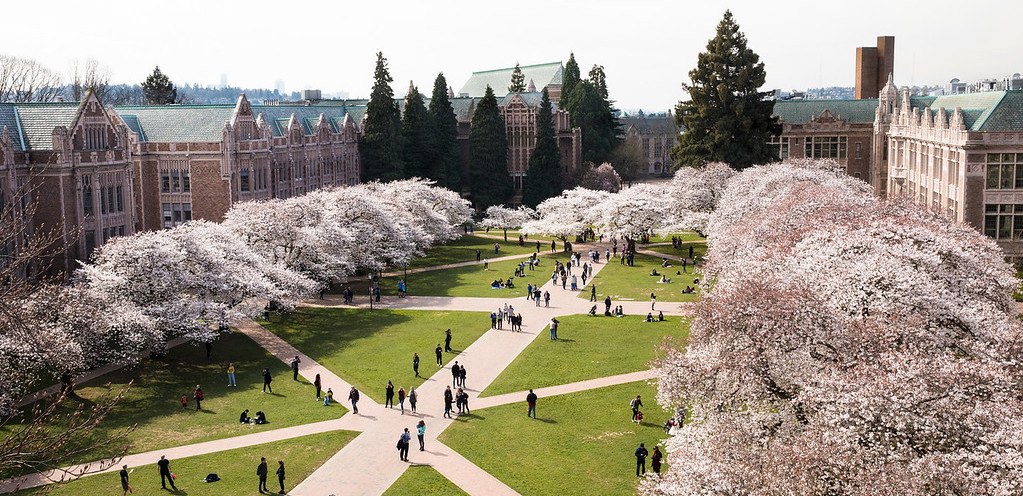 From TC to HCDE: a 30th Anniversary Department Celebration
Since 1989, The Department of Human Centered Design & Engineering at the University of Washington has graduated 1,770 alumni who have gone on to careers in technical communication, documentation management, usability analysis, interaction design, user experience research and design, and more.
In addition to those who graduated with degrees in Technical Communication and Human Centered Design & Engineering, the Department warmly welcomes our early alumni from the University's interdisciplinary programs in Scientific and Technical Communication.
Catch up with fellow alumni, visit with current and retired faculty, and learn about HCDE's vision for tomorrow as we work together to build a more just future.
Refreshments will be provided, and your significant others are invited to join us. Agenda to come as the event nears.
Please help us spread the word by sharing the event information or or inviting your fellow alumni on facebook.