October 4, 2017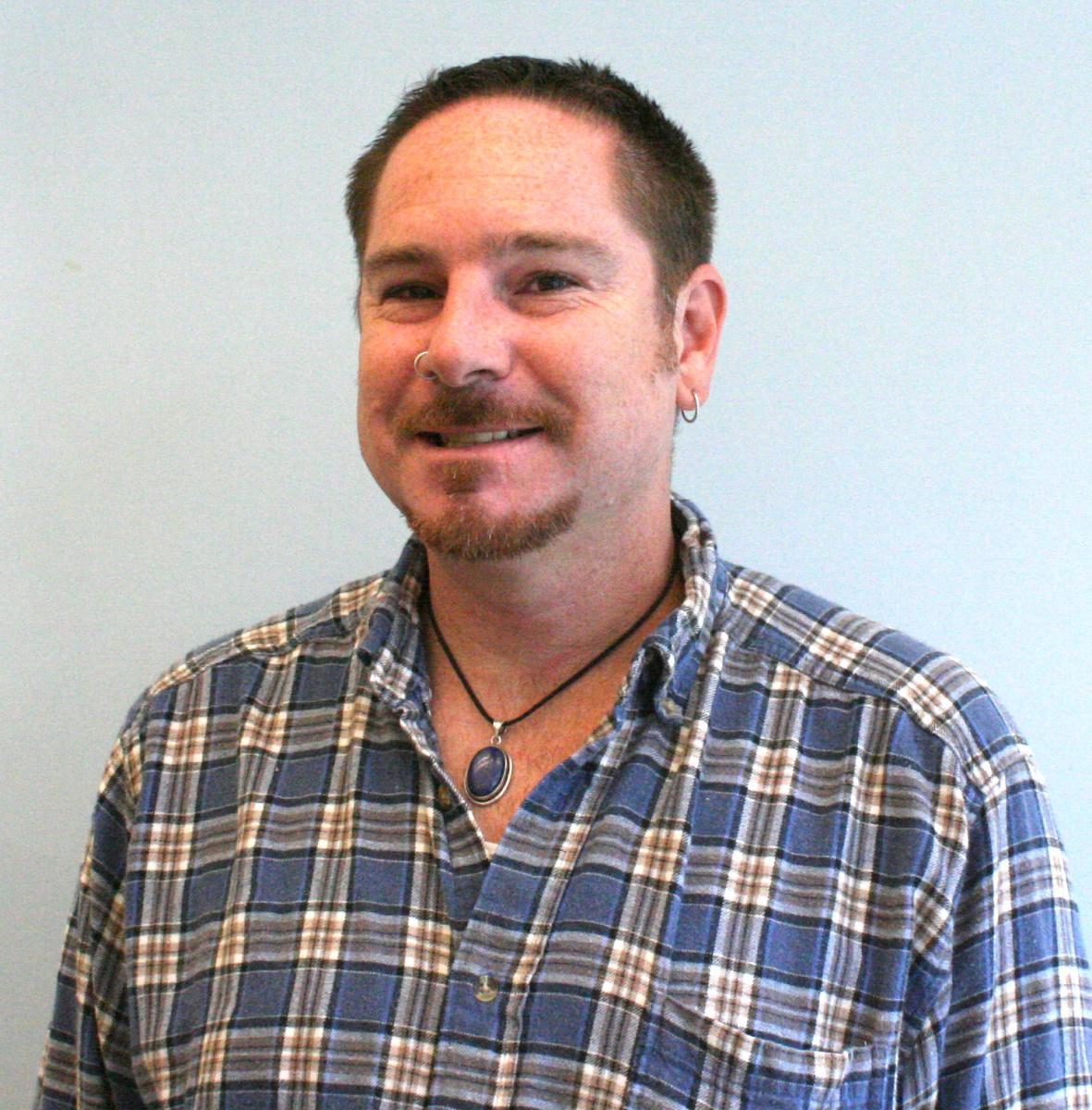 Mike Sinkula
The Department of Human Centered Design & Engineering mourns the loss of dedicated alumnus and affiliate faculty member Mike Sinkula. Mike passed away in his home on Friday, September 27, 2017. He is survived by his wife, Karin Sinkula, and two sons.
Mike Sinkula graduated with his Master's in Human Centered Design & Engineering in 2014. Soon after, he joined the department as an affiliate faculty member, where he taught HCDE's introductory course in web design (HCDE 532), a course for graduate students with no prior experience in web design. By the end of the course, students were able to design and build their first websites. Students often used these as online portfolios for their coursework throughout the program. Sinkula also taught the more advanced User-Centered Web Design course and a special topics course in HCDE. He received consistently high course evaluations from his students and praise from others who taught with him.
In 2015, Sinkula was hired as a full-time web design instructor at Seattle Central College, where he had been teaching part-time since 2001. He continued to inspire HCDE and Seattle Central students as a dedicated instructor, mentor, and friend.
HCDE Professor Jan Spyridakis worked with Sinkula throughout his time completing his Master's in HCDE.
Mike was a wonderful student, alumnus, and faculty member in Human Centered Design & Engineering at the University of Washington. He was always generous with his time—sharing his knowledge and fun stories with students and faculty. The consummate learner, Mike always brought new ideas into the department to update faculty and students. We will miss him and are so sorry to learn of his passing. Jan Spyridakis
A memorial service to remember Mike will be held Saturday, October 14, from 11 a.m. – Noon at Yarington's Funeral Home in Seattle. Find the full obituary for Mike Sinkula here.