Beth Kolko, Professor of Human Centered Design & Engineering, attended the 2019 Bill & Melinda Gates Foundation Grand Challenges Annual Meeting, held in Addis Ababa, Ethiopia, on October 27, 2019.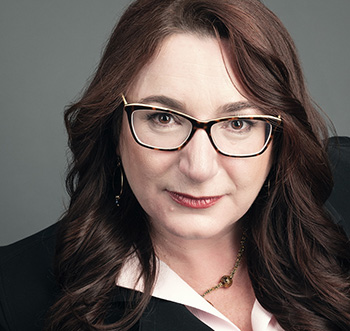 HCDE Professor Beth Kolko, CEO of Shift Labs
The Grand Challenges Annual Meeting brings together researchers working on some of the toughest problems in global health. It was Kolko's fourth time attending the conference, where she brings both her experience as a Professor and as co-founder and CEO of Shift Labs, a medical tech company focused on developing intuitive healthcare devices.
At the meeting, Kolko presented recent work looking at how Shift Labs' DripAssist Infusion Rate Monitor can improve maternal health. Shift Labs is currently conducting a study in the labor ward at Kenyatta National Hospital in Nairobi, Kenya. 
"This meeting was special to me because the first time I attended the Grand Challenges Meeting, back in 2011, I was presenting work we did with the Mobile Midwives project that had received a Gates Foundation Grand Challenges award." Kolko described. "One of the highlights of the event this year was a great presentation by Shravya Shetty on her machine learning work for ultrasound image interpretation. I was able to connect with the researcher and discuss our respective work in this area, and it is exciting to think about design research from several years ago living on in new forms." 
Another notable takeaway for Kolko this year was a reframing of the work toward planetary health. "With the looming threat of climate change and all the areas that will impact—from infectious disease, drought, food scarcity—we need to address these issues with whole-systems thinking," Kolko said. "These are not just regional issues isolated to the global south, but planetary issues related to health. So I'm happy leaders at this meeting were focusing on that." 
Kolko said she is excited to incorporate concepts such as planetary health into her classes and her work with PhD students. "The summit invigorated me with all kinds of new ideas that I look forward to bringing back to students in HCDE," she said.
The 2019 Grand Challenges Annual Meeting is co-hosted by the Bill & Melinda Gates Foundation, African Union, Ethiopia's Ministry of Health, Grand Challenges Canada, the United States Agency for International Development.