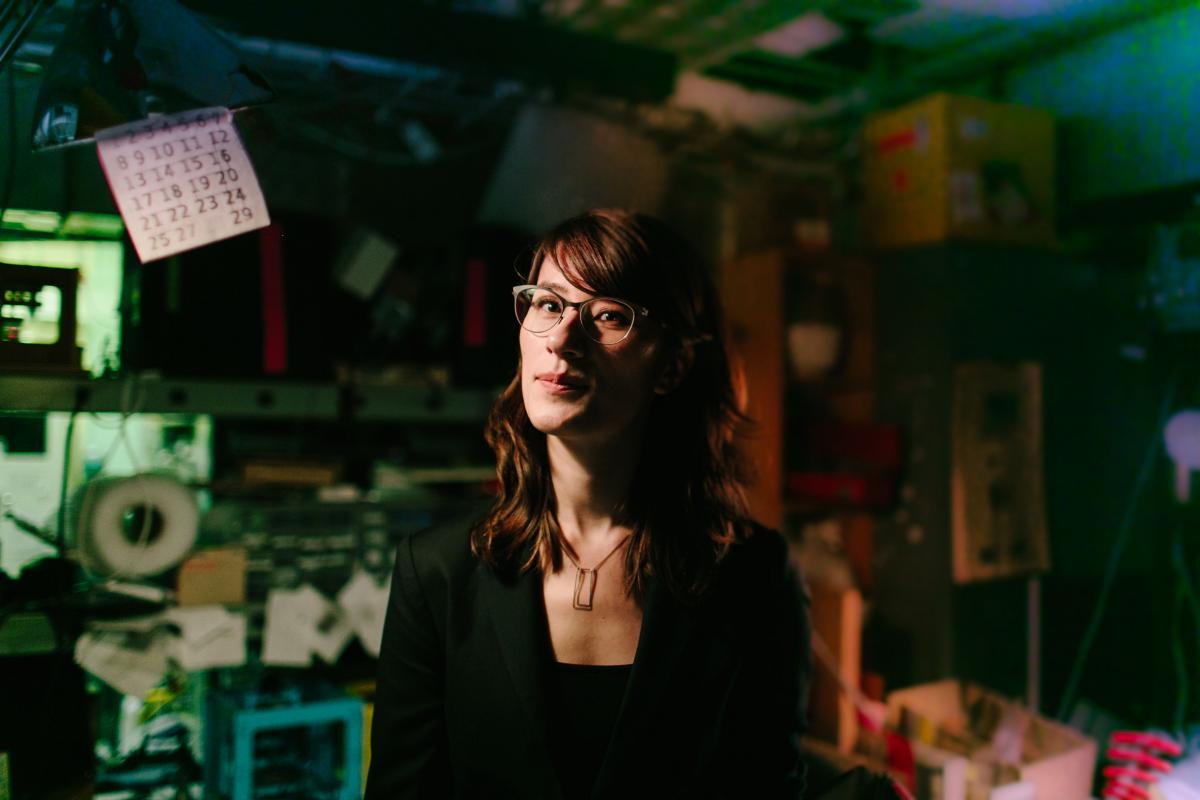 HCDE Assistant Professor Nadya Peek
Nadya Peek, an assistant professor in the Department of Human Centered Design & Engineering, is the principal investigator on a new project supported by the Moore Foundation to develop modular, low-cost tools for scientific exploration.
With support from the three-year award Peek and her collaborators will make open-source automation tools that scientists can customize for their own applications, and build a diverse community of practitioners using these tools. 
Partnering with Peek on this work is Orlando de Lange, a postdoctoral researcher at the University of Washington focused on synthetic biology and developing accessible and scalable STEM research methods, and graduate students in Peek's Machine Agency research lab.
Building upon her existing projects in open-source machines, Peek will develop new hardware and software automation tools in fields that have benefited from automation in the past, including food science, synthetic biology, and cellular agriculture. The researchers will work with scientists to develop automation workflows of clear value in their field, and find areas where automation can benefit but is not currently used.
This project is primarily focused on removing barriers to scientific exploration and enabling broad participation. The researchers will organize workshops for participants to build and test new tools that will enable them to be more efficient and creative in their various fields. The workshops will be targeted to diverse communities who may not have considered using automation, like those working in microbrewing, culinary industries, or plant cultivation. The emerging communities will be supported through ongoing events, online communities, and remote collaboration. 
Peek believes that these new low-cost tools, developed alongside the community who will be using them, will fundamentally change the way experiments are conducted and make science more accessible and inclusive.