The Department of Human Centered Design & Engineering announces that Julie Zhuo will deliver the guest commencement address at the HCDE Graduation & Awards Ceremony on Wednesday, June 9, 2021.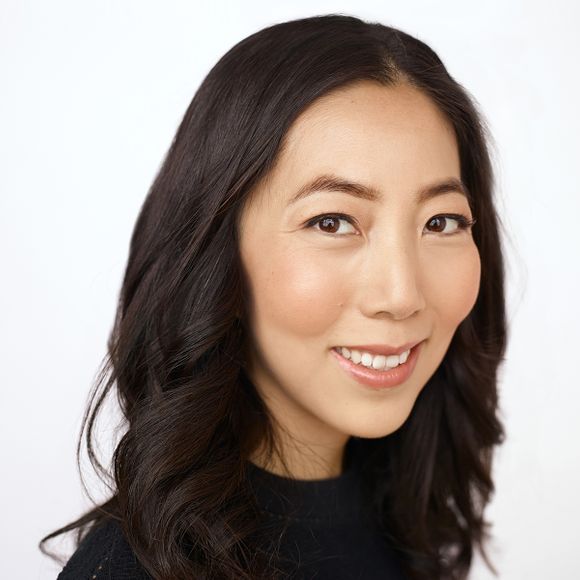 Julie Zhuo
Julie Zhuo is the co-founder of Sundial, which builds tools to help companies understand the story of their data to make better decisions. Before that she was the VP of Product Design for the Facebook app, where she helped scale the service from 10 million users to over 2 billion during her nearly 14 years there. Her field guide to management, The Making of a Manager, became an instant Wall Street Journal bestseller and was selected as one of Amazon's Best Business and Leadership Books of 2019.
Zhuo writes about technology, design, and leadership on her popular blog and mailing list, The Looking Glass. She graduated with a computer science Bachelors and Master's from Stanford University and lives with her husband and three children in California's Bay Area.
In the ceremony on June 9, at 2 p.m. PDT, Zhuo will address members of HCDE's Class of 2021 and their families and guests. The celebration will be held virtually and will be presided by HCDE Chair, Professor Julie Kientz.
HCDE alumni and friends can live stream the 2021 Graduation & Awards Ceremony here.