Annie Liu, a junior in the Department of Human Centered Design & Engineering, is a recipient of the 2021 Mary Gates Research Scholarship.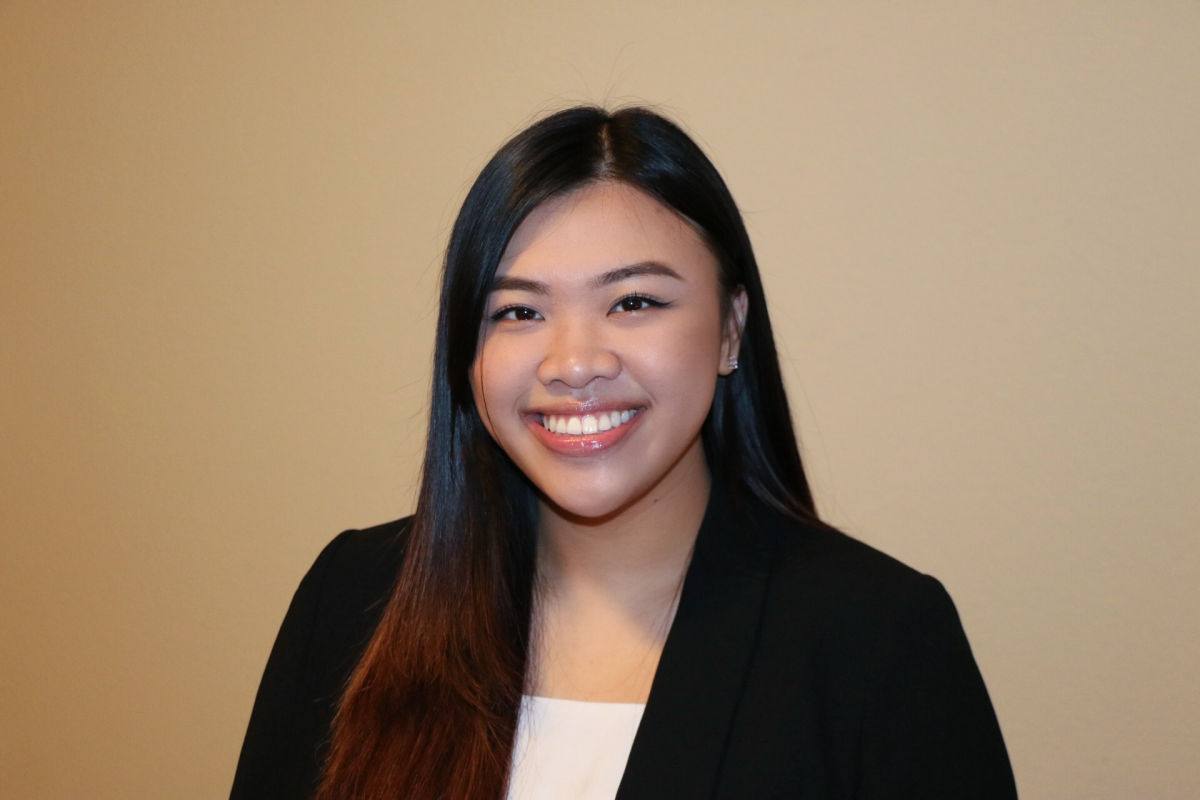 Annie Liu
Mary Gates Research Scholarships are competitive scholarships intended to enhance the educational experiences of undergraduate students at the University of Washington while they are engaged in research guided by faculty.
With support from the scholarship, Annie Liu will be able to engage further with her interest in interactive installations and spatial experiences.
Liu is a member of the Internet of Light research group in HCDE, led by Associate Teaching Professor Brock Craft, that explores interactive lighting for data visualization and fostering human connection.
This scholarship will enable Liu to develop a framework for orienting new students into the research group, cutting down on the technical learning time and allowing students more time to engage in the lighting design and installation.
"As a student, the Internet of Light has been my opportunity to directly apply my creativity and what I've learned in class to the development of a physical space on-campus. My work in this group has strengthened my programming skills, my ability to teach others, and has allowed me to grow as a leader. I'm motivated to continue this personal growth, while also creating better opportunities and experiences for students after me," Liu wrote.
Liu is also a recipient of the 2021 Adobe Research Women-in-Technology Scholarship. In addition to working on the Internet of Light project over the upcoming Spring and Autumn quarters, she will be working as a Research Intern with Adobe Research in the Emerging Devices Group this summer. Liu will present the results of her work at the annual University of Washington Undergraduate Research Symposium in May 2022.
Related story
HCDE student Annie Liu receives Adobe Research Scholarship
HCDE junior Annie Liu is one of just 15 students across North America awarded the Adobe Research Women-in-Technology Scholarship this year. For Liu, the scholarship will enable her to further engage in her research interests, including exploring applications of interactive projection mapping in the home and collaborative spaces.