Annie Liu, a junior in the Department of Human Centered Design & Engineering, is a recipient of the Adobe Research Women-in-Technology Scholarship.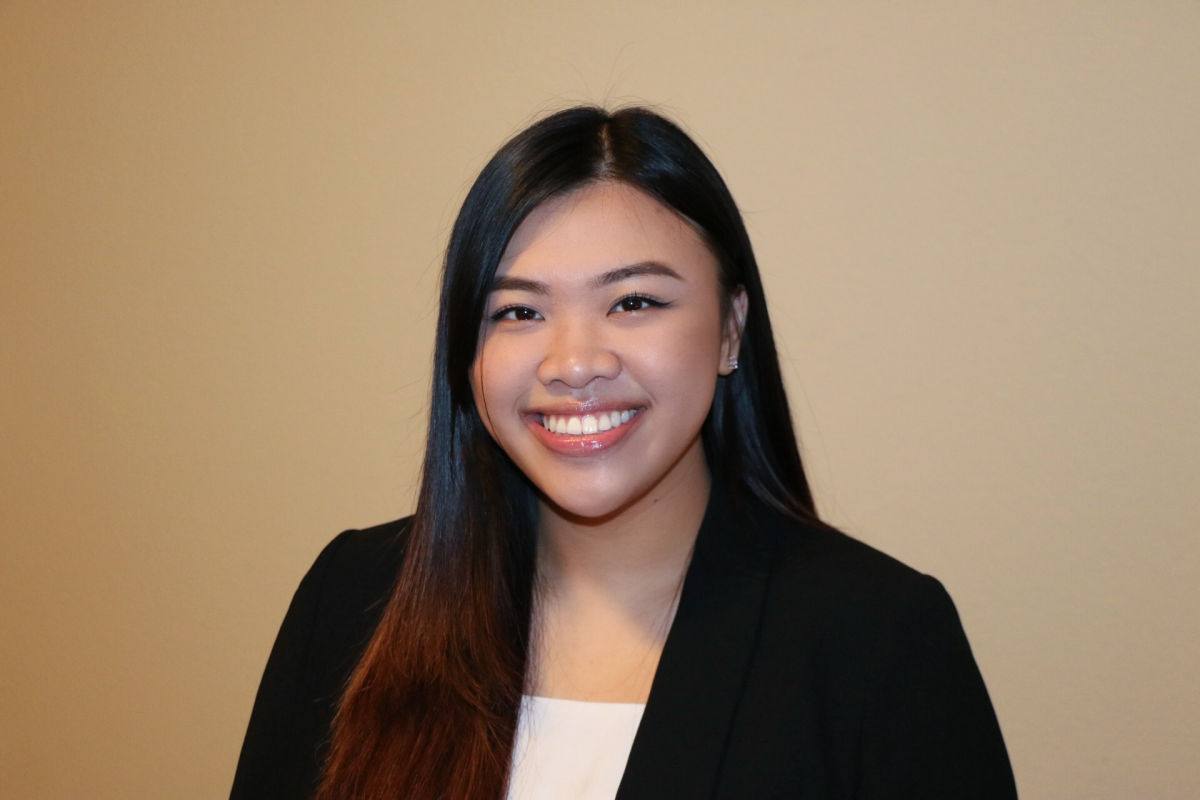 Annie Liu
The Adobe Research Women-in-Technology Scholarship recognizes outstanding female undergraduate and master's students across North America who are working on the next generation of technology.
For Annie Liu, receiving the Adobe scholarship will allow her to further engage in her research interests by funding the materials she needs to do the hands-on work that she's passionate about.
Liu is a junior in the University of Washington's Department of Human Centered Design & Engineering and completing a minor in Digital Art and Experimental Media (DXARTS).
Liu's interests intersect disciplines, spanning the fields of art, architecture, computer science, and engineering. As a UW student, Liu has participated in HuskyADAPT, a cross-campus organization aimed at making design and technology more accessible, and in several Directed Research Groups within the HCDE department.
Within HuskyAdapt, Liu spent a year and a half on a design team that worked closely with a child in the Seattle area to improve their one-handed keyboard typing experience.
Within Directed Research Groups, Liu has been able to apply her interests in light, art, and technology from a human-centered design perspective. In 2019, Liu participated in Designing Bioluminescent Displays​, a research group led by Tyler Fox and Brock Craft, that explored using bioluminescent algae in an ambient display. She is also a member of the team that developed the two-story interactive light installation in HCDE's home of Sieg Building. 
"In Brock Craft's Internet of Light directed research group, we use the lights as a canvas for data visualization and design experiences that engage visitors in the space," described Liu. Through the project, Liu has worked on elements from visualizing the emotions of building visitors through colored light to inspiring the development of new experiences like texting the lights to change their colors and interacting with color-shifting materials. Liu is looking forward to continuing development on the lighting installation when students return to campus, and she is already considering new avenues for touchless interactions.
According to Liu, the Adobe Research Women-in-Technology Scholarship opens new opportunities for her to explore creative technologies further.
"One area I am excited to pursue is interactive projection mapping, particularly in exploring the possible applications within the home and collaborative spaces," Liu described. "Brian Kinnee (a PhD student in HCDE) and I are planning to work on an interactive projection mapping project next year, and we want to approach it with a human-centered design lens. The scholarship has helped make this project possible. It's exciting to go from researching these technologies online and speculating about their applications to ​actually​ getting experience using these technologies and designing experiences with them. That's the biggest difference receiving the scholarship has made. I'm very grateful to Adobe Research for their support."
As for what she is interested in doing after graduation next year, Liu says she would like to engineer wearable tools for artists and develop interactive installations for data visualization and fostering human connection. "I'm really driven to create experiences that connect people in space, and explore ways to interact with technology that goes beyond the screen interface." 
"I chose to study HCDE because I recognized that many of my interdisciplinary interests involve how humans interact with and are impacted by technology. I knew that no matter which direction I end up taking, a human-centered design and engineering background would apply to my work in the future. I care about how technology shapes our everyday experiences," said Liu.
Liu wants to thank those who supported her in receiving this scholarship, including Brock Craft, Afroditi Psarra, and Brian Kinnee, as well as Maja Petrić for fueling her interest in light. "They've been supporting me since I was a freshman and have given me the opportunities to learn and become a better artist, engineer, and human-centered designer. All of them have been instrumental towards my growth at the UW," said Liu. Liu encourages other HCDE students who are interested in learning more about the Adobe scholarship application experience to reach out to her at alliu15@uw.edu.
Liu is one of 15 students across North America awarded the Adobe Research Women-in-Technology Scholarships in 2021. Winners receive $10,000 to put towards tuition, a one-year subscription to the Adobe Creative Cloud, and an opportunity to interview for an internship with Adobe Research. Read Adobe's blog to learn more about the 2021 awardees.