Jay Cunningham, a PhD student in the Department of Human Centered Design & Engineering, is named to the University of Washington's Husky 100—an honor given to just 100 students across all UW's degree programs and 3 campuses annually.
The Husky 100 recognizes 100 UW undergraduate and graduate students from Bothell, Seattle and Tacoma in all areas of study who are making the most of their time at the UW. Husky 100 students are making a difference on campus, in their communities, and for the future through their passion, leadership, and commitment.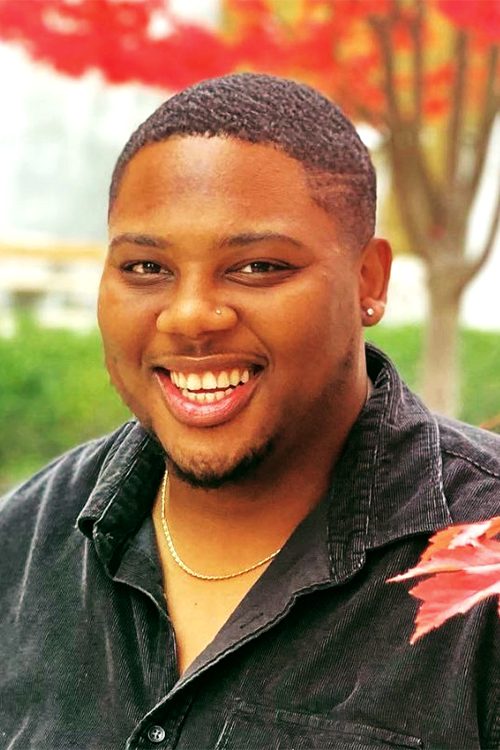 Jay Cunningham
PhD, Human Centered Design & Engineering
Hometown: Artesia, MS
I am a Computational Social Scientist and my work explores the social and ethical implications of race, culture, identity, and power at the intersection of AI and ubiquitous computing. As a servant leader, I'm passionate about advocating for diversity, equity, and inclusion among marginalized populations on campus and in my communities. UW HCDE has empowered me to continue my pursuit of knowledge and research in human-centered AI, tackling coded bias, and deconstructing systems of oppression.
Cunningham joins several other HCDE students represented in previous Husky 100 cohorts. View a complete list of HCDE students named to the Husky 100 here.