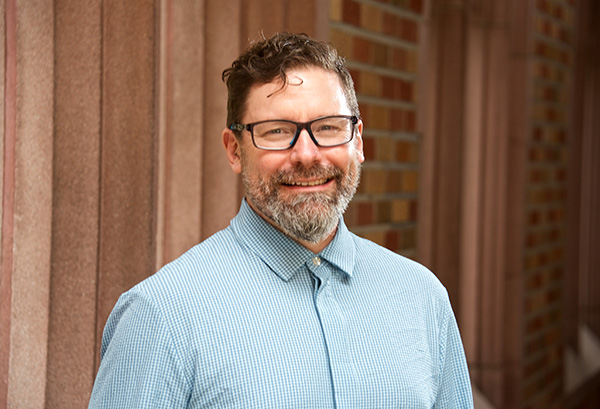 Tyler Fox
The Department of Human Centered Design & Engineering is pleased to announce that Dr. Tyler Fox, lecturer in HCDE will serve as the Interim Director for the HCDE Master's and User-Centered Design Certificate program for the 2018 – 2019 academic year.
Fox holds a PhD from the School of Interactive Arts and Technology at Simon Fraser University, British Columbia; an MFA in Intermedia from Elam School of Fine Arts, University of Auckland, New Zealand; and bachelor's degrees in Art History and Comparative History of Ideas, both from the University of Washington.
Since joining the department's faculty in 2016, Fox has served as a member of the HCDE Master's curriculum committee and taught several courses for graduate students in the program.
Fox replaces Dr. Elizabeth Sanocki in this role, who will resume her role as a Senior Lecturer for the department.