On Monday, February 28, the Department of Human Centered Design & Engineering invited experts to host a storytelling workshop and panel discussion aimed at helping students prepare for job interviewing and practice building a strong self-identity in their careers. 
Facilitated by Keisha Jackson, Digital Communities Manager at Microsoft, students wrote, reflected, and engaged in an analysis of self-identity and goal-setting as it relates to the workplace.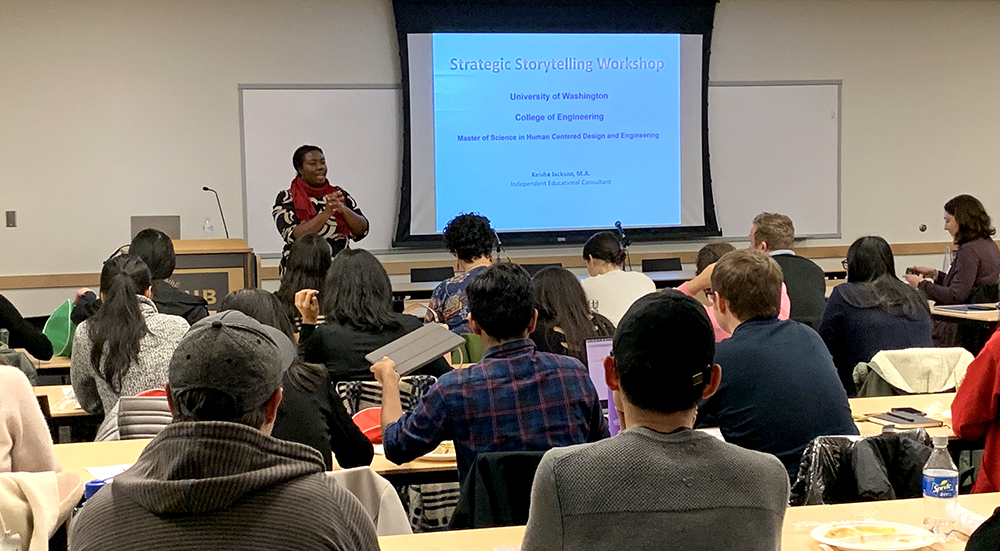 Following the workshop, industry panelists reflected on good storytelling practices in a UX-specific portfolio and interview setting.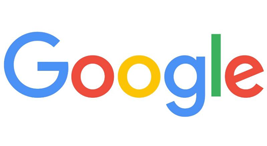 HCDE's Corporate Affiliate Partners at Google generously sponsored the event, providing food and swag items for the attendees.
HCDE thanks the panelists and facilitator for helping to make this a successful event.
Keisha Jackson, Workshop Facilitator
Digital Communities Manager, Microsoft

William Bernhard, Panelist
UX Manager, PitchBook Data

Gabe Clapper, Panelists
Senior UX Designer, Google

Kams Thorum, Panelists
Design Lead, User Experience, Dell Technologies