The Department of Human Centered Design & Engineering invites students, faculty, staff, and alumni to takeover a new Instagram account.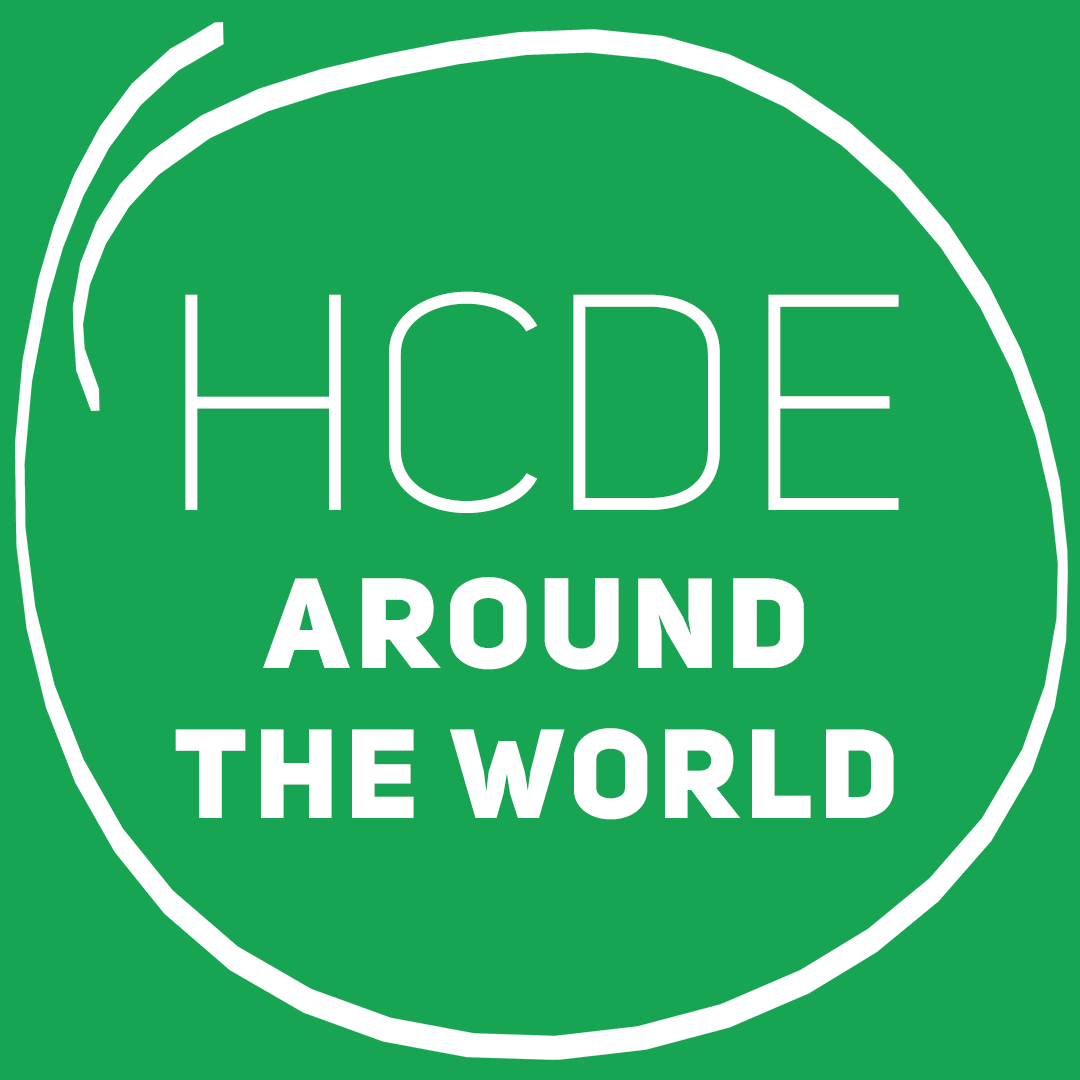 Throughout the 2020-2021 school year, HCDE students, faculty, and staff have been conducting work remotely due to the COVID-19 pandemic. 
For a new community-building initiative, the Department launched "HCDE Around the World," a new Instagram account for members of the HCDE community to share bits of their life from wherever they are today.
The first three takeovers have brought the HCDE community to three unique locations around the world. Master's student Ajita presented a tour of Delhi, India; undergraduate student Sharon shared photos from Taiwan; and PhD student Himanshu shared photos from Seattle.
Take over @HCDEaroundtheworld
Interested in taking over the HCDE Instagram account? Sign up at tinyurl.com/takeoverhcde. During your scheduled takeover, share photos of:
Where you work or study
Your neighborhood
Your home life
Cooking demos and recipes
Anything of interest to the HCDE community!