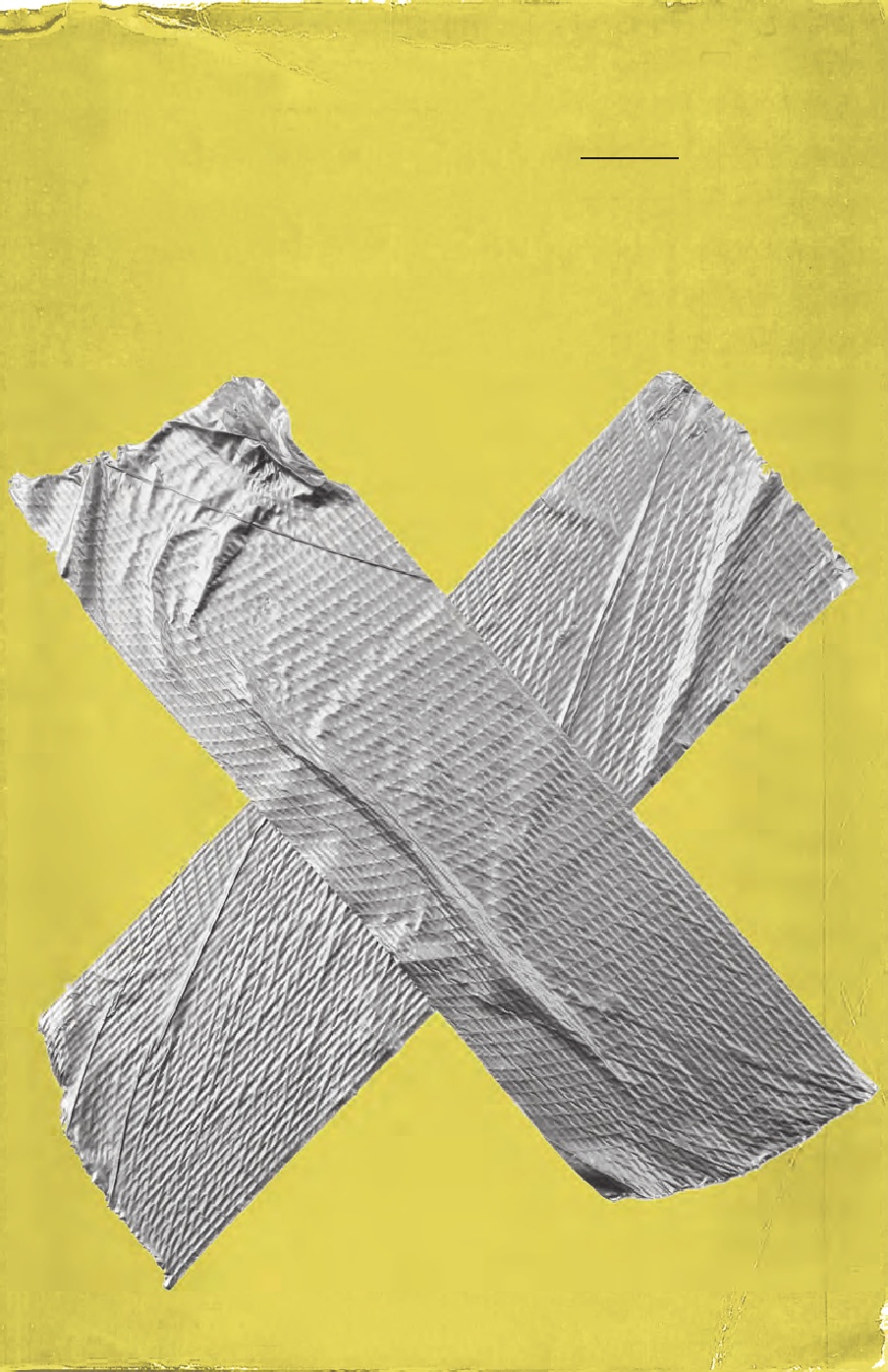 HCDE Assistant Professor Daniela K. Rosner is co-editor of R3PAIR Volume, a special issue of continent. journal, issue 6.1 / 2017. This issue brings together nearly twenty articles and media pieces on the topic of repair studies.
From R3PAIR Volume's "Letter from the Editors:"
Repair studies as it shows up in this special issue, is perhaps best seen as a meshwork for sifting concerns related to media  making and studies, disaster preparedness and risk management, the negentropic energies of organisations, individual and institutions, and souci de soi. Here are questionings of the oppositional forces of newness and continuation, replacement and restoration, garbage and treasure through ethnographic writings, philosophical deliberation, artwork, film making and cross-linked online projects. 
In addition to Rosner, contributing authors from the department of Human Centered Design & Engineering include Associate Professor David Ribes and Research Scientist Brittany Fiore-Gartland.
Lara Houston, Daniela K Rosner, Steven J. Jackson, Jamie Allen
We are called, as always, to "build a new world in the shell of the old". The price and fetish of novelty, in ideas as in technical systems, is a blind ahistoricism and wasteful obsolescence that may have gotten us into "this mess" in the first place. Can we come instead in the name of repair and maintenance, and not to make or originate? There is much work to be done, dear readers. Let us begin, again.
Brittany Fiore-Gartland
The abrupt removal or failure of infrastructures interrupts organisational functions worn smooth by habituation and reliance. How do organizations cope and new practices emerge in the aftermath of shuttered programs? Thinking through the wake of an ambitious telehealth system, Brittany Fiore-Garland explores the problems and possibilities of residue.
The rub and chafe of maintenance and repair
David Ribes
Is there a politics of affect of repair? What are the analytic gains and dangers attached to the connections between maintenance and repair work and feminist-inspired theories of care? Reflecting on his work with long-term research programs in ecology and AIDS research, David Ribes asks if attending to repair as care may obscure important political questions around the setup and limits of maintenance work.
Daniela K. Rosner
What would it mean to begin and end objects with repair? And what kinds of relationships emerge from the cracks in between? Rosner reflects on a project of kintsugi, examining the aesthetics of breaking and reassembling cracked ceramic forms with new possibilities at the seams.