HCDE Professor Beth Kolko is featured on the GeekWire Health Tech Podcast about her company Shift Labs.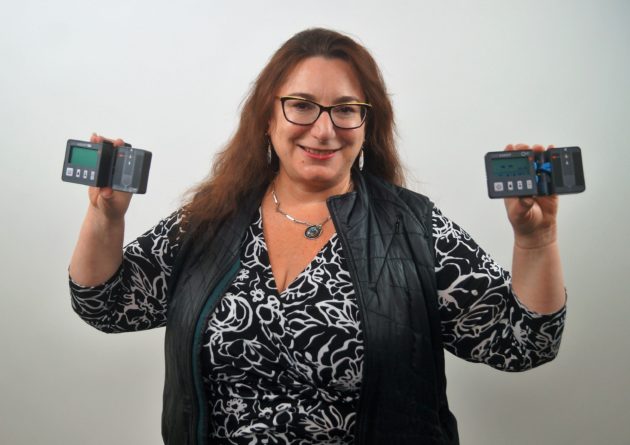 Beth Kolko | Geekwire
Originally a healthcare "outsider" herself, Kolko believes non-expert innovation is how we solve wicked problems, "because we have to learn how to see things differently if we're going to solve things differently." 
Shift Labs builds low-cost medical devices aimed at getting more people access to quality health care. As the Geekwire article describes, "Kolko's path to medical device entrepreneur was far from a straight line. Trained as an anthropologist, she holds a PhD in English and is a professor of human-centered design and engineering at the University of Washington. She's a big proponent of the power of insights from people coming in from outside an industry or field of expertise, and looking at problems with fresh eyes."
Read more and listen to the podcast episode here: "How this healthcare outsider solved an industry blind spot, with a healthy dose of perseverance."