August 20, 2021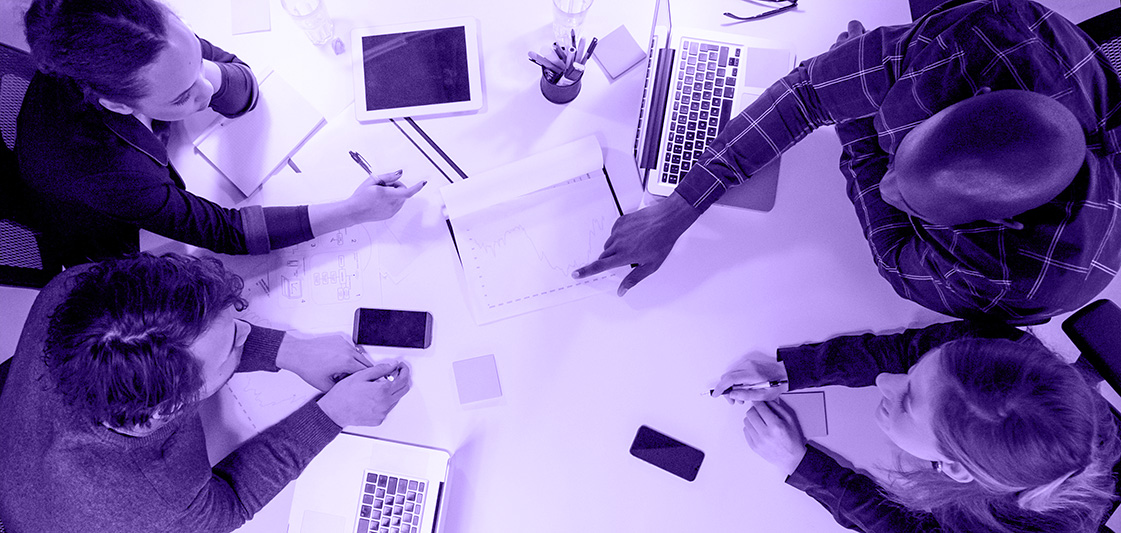 The University of Washington's Department of Human Centered Design & Engineering welcomes alumni and industry professionals to collaborate with current students through the following opportunities in the 2021-2022 academic year.
Mentoring Pods
HCDE Mentoring Pods is a new program in which we group 3-4 students with one UX mentor to meet virtually, once per month from November through May, at a time that is convenient for the mentor. Discussion topics might include: interviewing skills, portfolios, LinkedIn profiles, whiteboarding practice, navigating job descriptions, salaries and negotiation, networking techniques, UX titles, pivoting to UX from other industries, and general Q&A.
Sign up as a mentor here »
Virtual Portfolio Reviews
October 4, 4-7 p.m. PDT
In this annual event, HCDE alumni and friends provide feedback to students on their portfolios. Each review session lasts about 15-20 minutes, and guest reviewers work with about six students.
Sign up as a portfolio reviewer here »
Virtual Recruiting Night
October 12, 2021, 3-6 p.m. PDT
In HCDE's annual Recruiting Night, employers conduct one-on-one interviews and hold virtual info sessions with undergraduate and graduate students studying UX design, research, and writing.
More about the HCDE Recruiting Night »
Usability Study
Does your organization have an interface that might benefit from a usability study? Each winter quarter (January through March), first year master's students conduct usability studies on client projects. The time commitment from the project sponsor is minimal and there is no donation or financial commitment. Products will not be tested through formal user research, however a usability report is presented at the end of the class.
More about proposing class projects »
Sponsor a Capstone project
HCDE students and industry partners work together to address real-world issues using human-centered design and engineering. Capstone projects are student-run, large-scale projects that encompass two quarters of student work from January through June. Proposed projects should touch on at least two components of the human-centered design process: user research, ideation, prototyping, implementation, and evaluation.
More about proposing a Capstone project »
Tax deductible sponsorship fees apply unless sponsors are members of HCDE's Corporate Affiliate Program.

Questions about any of the above opportunities? Please contact Melissa Ewing, HCDE Outreach & Events Manager, at mewing3@uw.edu.