The Department of Human Centered Design & Engineering hosted a research mixer on September 24, 2018, which featured lightning style talks by UW faculty and industry partners about the latest research and trends in human-centered design.
The event was designed to foster new interactions between HCDE faculty and industry partners, leading to deeper partnership and collaboration. After the lightening talks, participants broke out into small groups for discussion.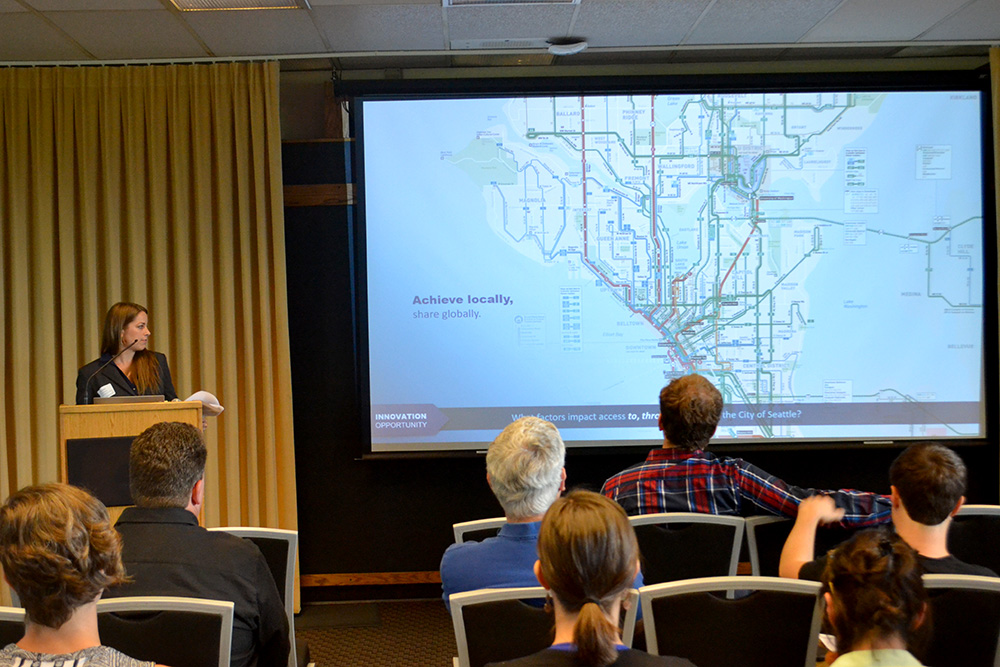 Speakers and topics included:
Elin A. Björling
Research Scientist, Human Centered Design & Engineering
Website
How might we leverage new technologies to improve mental health for teens?
An overview of two projects that utilize human-centered design to solve the wicked problem of teen stress.
Gaia Borgias
Program Manager, Mobility Innovation Center @ CoMotion
How we get from here to there
Navigating a city transformed by technology.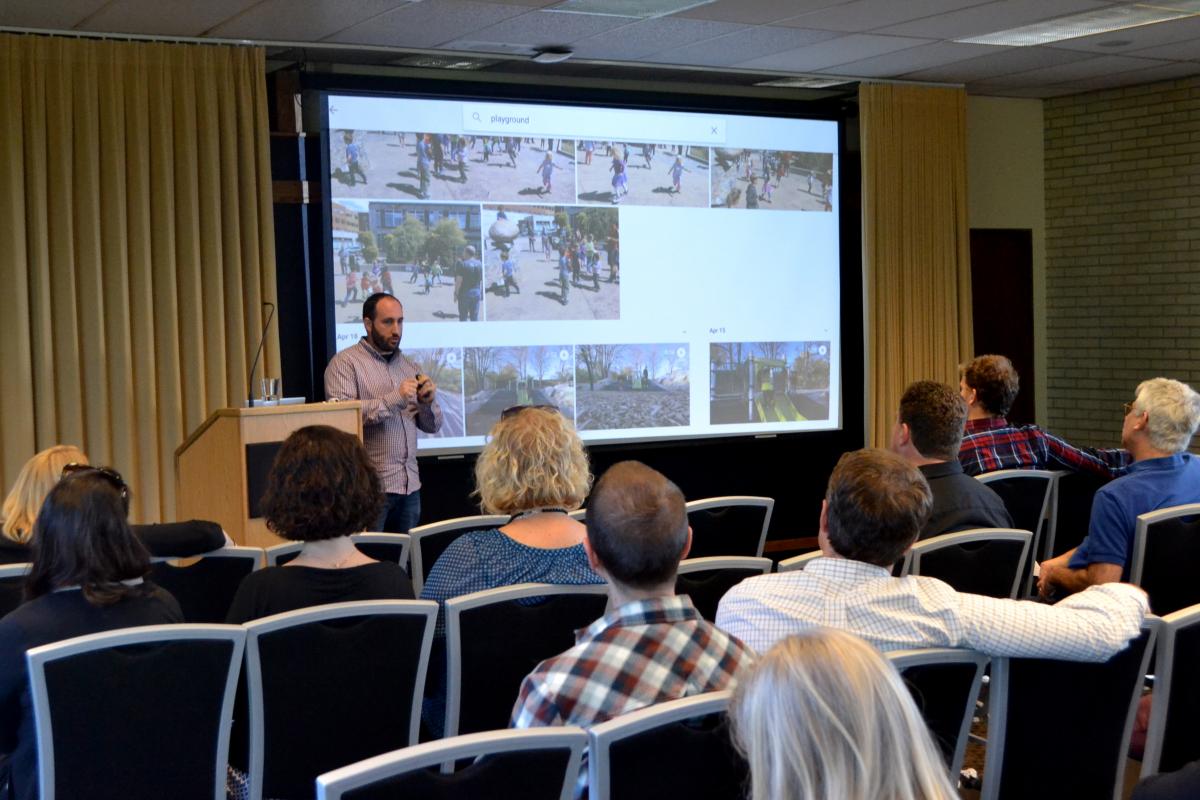 Gabe Clapper
Senior UX Designer, Google
Control and Simplicity in the Age of AI
Using Google Clips as a case study, this talk explores the balance of control and simplicity, and the heightened new importance of both in the age of designing for AI.
Leah Findlater
Assistant Professor, Human Centered Design & Engineering
Website
Inclusive Mobile & Wearable Computing.
Kelly Franznick 
Chief Innovation Officer, ​Blink
Conducting Research with High Fidelity Wizard of Oz Prototypes
Rapid research and design of voice and AI scenarios using a man-behind-the-curtain technique.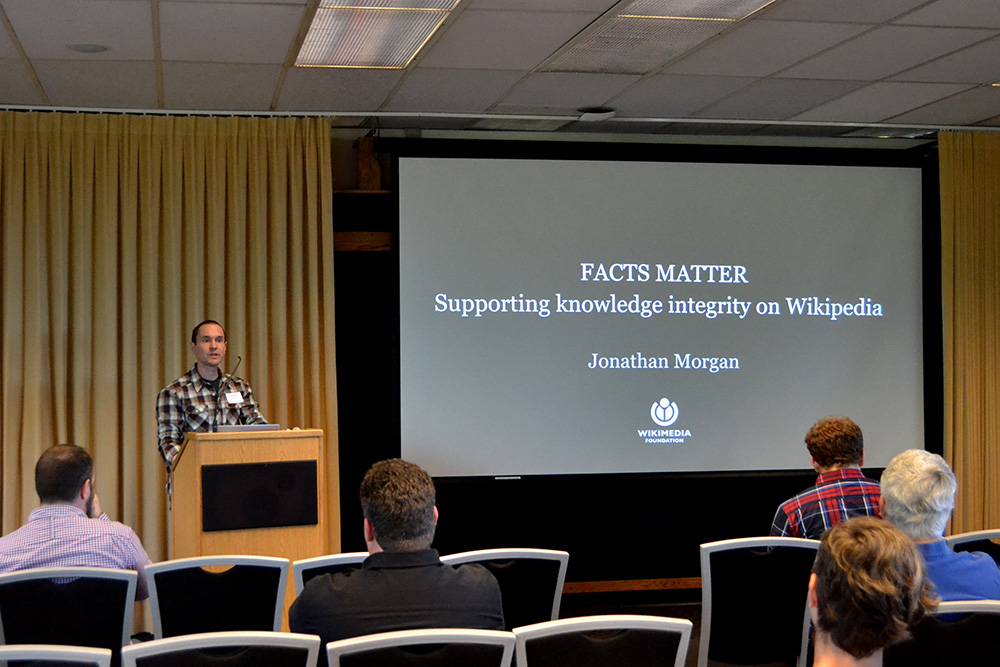 Jonathan T. Morgan
Senior Design Researcher, Wikimedia Foundation
Website
Facts Matter: supporting knowledge integrity on Wikipedia
This talk will showcase two current research initiatives that the Wikimedia Foundation is undertaking as part of a multi-year campaign to support verifiable factual information on Wikipedia.
Sean Munson
Associate Professor, Human Centered Design & Engineering
Website
From Personal Data to Personal Wellbeing
Research on helping people understand their personal data to understand and improve their health and wellbeing.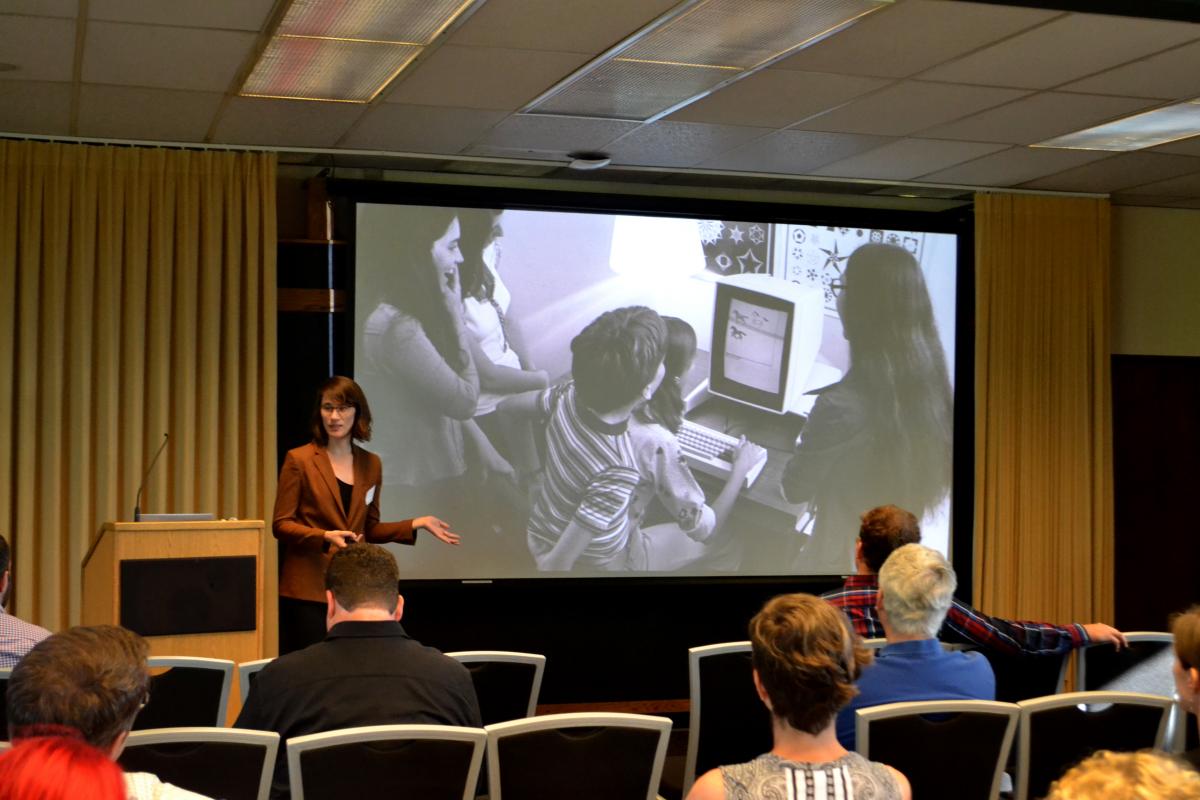 Nadya Peek
Assistant Professor, Human Centered Design & Engineering
Website
Making machines that make
How can we harness the precision of machines for the creativity of individuals?
Kate Starbird
Assistant Professor, Human Centered Design & Engineering
Website
Muddied Waters: Online Disinformation during Crisis Events
Dr. Starbird describes how social media and other online platforms are being leveraged during crisis events to spread disinformation and political propaganda.
Special thanks to our Strategic Partners who make events like the HCDE Research Mixer possible.
To learn more about joining the HCDE Corporate Affiliates Program or to become a partner, contact us at hcdecap@uw.edu.