The department of Human Centered Design & Engineering is pleased to announce the 2016 recipient of the Myron L. White ("Mikey") Award and the 2016 graduation speaker. Mary Czerwinski of Microsoft Research will be the speaker at the 2016 ceremony on June 7.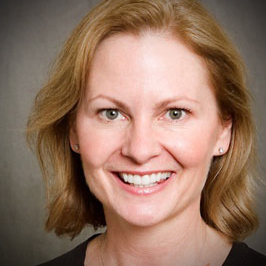 Mary Czerwinski is a Research Manager for the Visualization and Interaction Research group at Microsoft Research. Mary's research focuses primarily on emotion tracking and information worker task management. She holds a PhD in Cognitive Psychology from Indiana University in Bloomington, and a MA in Experimental Psychology from Ball State University. In 2010, the Association for Computing Machinery awarded Mary the CHI Lifetime Service Award, inducted her into the CHI Academy, and named her an ACM Distinguished Scientist. In 2016 she became an ACM Fellow, recognized for significant contributions to human-computer interaction and leadership in the CHI community. In 2013, she received a Distinguished Alumni award from Indiana University's Brain and Psychological Sciences department.
The Myron L. White Award
Starting in 2004, the Department of Human Centered Design & Engineering began awarding the Myron L. White Award, or the "Mikey," to a leader in the field of HCDE and a dedicated friend to the department. HCDE faculty nominate and vote on recipients annually in spring quarter; the award is presented at the graduation ceremony.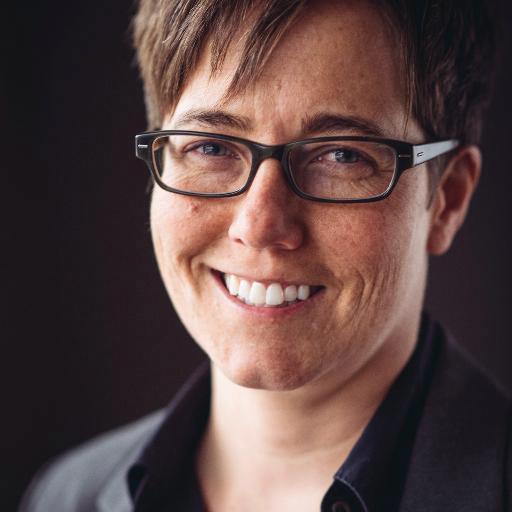 Rebecca Destello
2016 Mikey Award Recipient
With a mixed background in web development, design, and user research, Rebecca Destello is inspired by the use of technology to improve people's lives and the world around them. She is a constant learner and enjoys sharing her knowledge with others to help them achieve their very best.
Rebecca received her Master's degree in Human Centered Design & Engineering in 2011. Today, she is a Senior UX Researcher at Atlas Informatics, where she leads the user research program that's helping to build the world's first personal search engine, Atlas Recall. She is also an HCDE affiliate faculty member, where she has been teaching graduate students in user-centered design, usability testing, and web design since 2012.
Rebecca remains highly dedicated to the department, serving on the HCDE Professional Graduate Programs Advisory Board and leading numerous events aimed at helping HCDE graduates transition from college student to working professional.
 In 2015, Rebecca received the UX Community Leadership Award from UXPA Seattle, Puget Sound SIGCHI, and UX Happy Hour for her service to the Seattle user experience community.
Find details about the 2016 HCDE Graduation and Awards Ceremony, here.