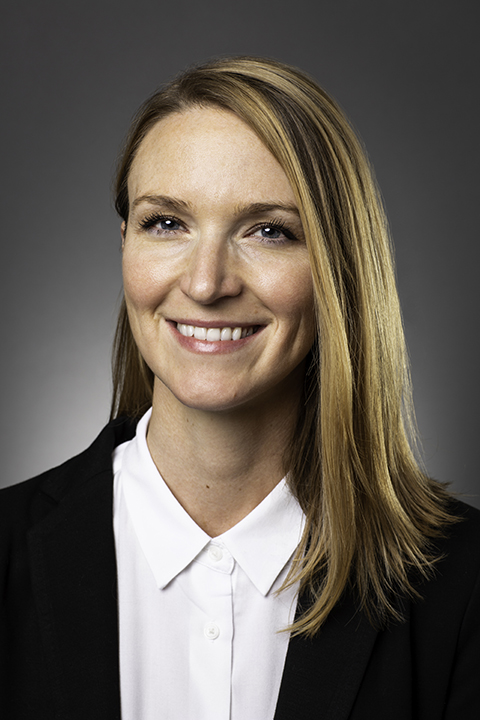 Assistant Teaching Professor, Human Centered Design & Engineering
University of Washington
kndew@uw.edu
Sieg Building, room 310
Biography
Kristin Dew is an Assistant Teaching Professor in the Department of Human Centered Design & Engineering at the University of Washington. As a design researcher and educator, her research explores sustainable interaction design and technology ethics through interwoven ethnographic and design inquiry methods. Her teaching advances an inclusive, interdisciplinary understanding of technology production as a deeply cultural endeavor through reflexive and collaborative material practices.
Before joining HCDE, Dew was a researcher in higher education policy and public health informatics. Her work has been published with multiple awards in ACM CHI, CSCW, DIS, and LIMITS, as well as the journals Human-Computer Interaction and Journal of Biomedical Informatics. In 2018, Dew was named a digital humanities fellow at the UW's Simpson Center for the Humanities. She was awarded the award for Excellence in Teaching from the Department of Human Centered Design & Engineering in 2019.
In addition to receiving her PhD in HCDE, Dew holds a Master of Science in HCDE, and a Bachelor of Science in Journalism and International Studies from Northwestern University.
Education
PhD, Human Centered Design and Engineering, University of Washington
MS, Human Centered Design and Engineering, University of Washington
BS, Journalism & International Studies, Northwestern University